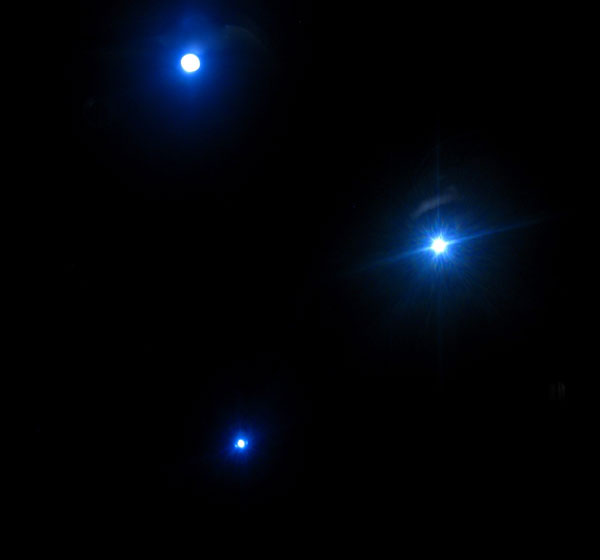 ---
---
Drift
Gedanklich abdriften, wohin auch immer, melodisch zusammen und wieder auseinander driften … << …>>> ... wo war ich stehen geblieben, oder vielleicht bewege ich mich auch zum Sound.

Drift von Organ Tapes bis Shamir, Jlin bis Kairo Is Koming, Perera Elsewhere bis Carla dal Forno, Airspace bis Video Salon, Majical Cloudz bis Ilgen-Nur bis JFDR .. und in Gedanken hoffentlich noch viel weiter.


1.
Organ Tapes / Guess Riddim (feat. Malibu)
Words Fall To Ground / Creamcake
2.
Shamir / Like A Bird
Hope
3.
Shamir / Ignore Everything
Hope
4.
Ilgen-Nur / Cool
No Emotions / Euphorie Records
5.
Majical Cloudz / Are You Alone?
Are You Alone? / Matador Records Limited
6.
Jlin / Never Created, Never Destroyed
Black Origami / Planet Mu
7.
Hussein Sherbini / Etneen Arba3a
Electro Chaabi / Hussein Sherbini
8.
Ismael / Cross Systems III
Nous Disques / Low Contrast
9.
Zuli / Robotic Handshake In 4D
Bionic Ahmed / UIQ
10.
Perera Elsewhere / Happened
All Of This / Friends Of Friends
11.
Carla Dal Forno / What You Gonna Do Now?
You Know What It's Like / Blackest Ever Black
12.
Airspace / Anomaly
Airspace / Airspace Records
13.
Video Salon / Shimmer In You
S/T / Not Not Fun
14.
JFDR / Wires
Brazil / White Sun Rec
15.
ESG / U.F.O
ESG / Moody Records


ByteFM_Office
vor 2 Jahren
---
Eingeloggte Mitglieder im Verein "Freunde von ByteFM" können Kommentare hinterlassen.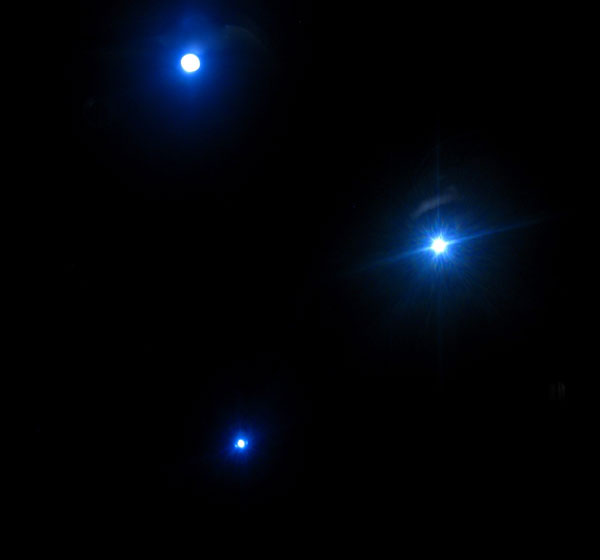 ---
Alle vier Wochen | Samstag 22 - 23 Uhr
Wdh: Alle vier Wochen | Donnerstag 08 - 09 Uhr
---
Über das Wort "beyond" habe ich mich damals im Englischunterricht gefreut. Weil ich fand, dass es so schön klingt, irgendwie besser als die anderen Worte. Ich habe es dann immer gern verwendet. Und sowieso fand ich etwas beyond zu denken und zu beschreiben interessant.

Und jetzt hier bei ByteFM? Beyond was eigentlich? Beyond the usual, beyond belief, beyond genre, beyond reality… Beyond setzt sich mit etwas Unmittelbarem auseinander und positioniert sich dazu, hat aber gleichzeitig eine ganz andere Idee und geht in eine andere Richtung, manchmal ganz weit oder ins Offene. Die Bezugspunkte und Richtungen sind in den Tracks und Songs dieser Sendung ganz unterschiedlich. Interessant finde ich allerdings, danach Ausschau zu halten.

Der Fokus liegt auf aktuellen Veröffentlichungen. Beyond the mass of new releases – which tracks will appear in this radio show?
---
Genres:
Ambient, Avant Pop, Avantgarde, Bass, Broken Beat, Clicks & Cuts, Diskurspop, Elektro, Elektronika, Exotica, Experimental, Footwork, Global Pop, HipHop, Improvisierte Musik, Indie, Lo-Fi, Noise, Outernational, Pop, R&B, Singer-Songwriter, Techno, Trap
---