Bordermusic
Too Nice To Talk To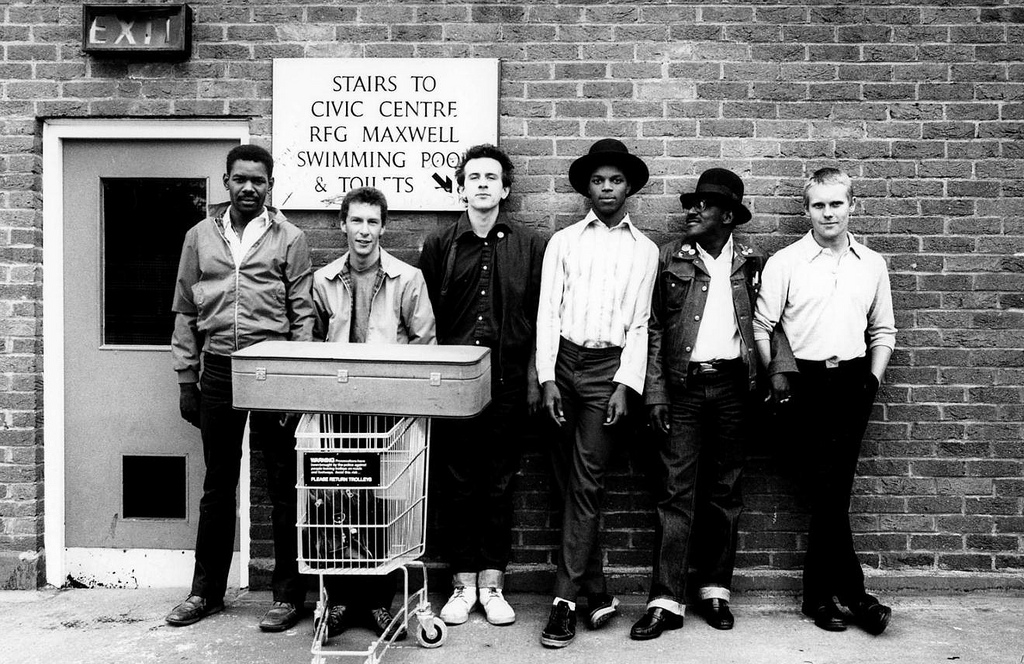 Ausgabe vom 27.07.2015: Too Nice To Talk To
Hören
Dub und Reggae in PostPunk-UK und artverwandtes
Foto mit freundlicher Genehmigung von
Janette Beckmann
.
"The Bass is physical like no other sound, and it had a very calming effect on me. When I saw [Bob Marley's bassist] Family Man Barrett onstage in 1975, you've got this bloke there with four strings who seems to have the power of the universe. You get a certain feel for it and it becomes a mystical, magical thing.
I borrowed Sid Vicious's Fender Bass. He'd say, "You're shit" and I'd go, "You
can
't fucking play. Give it to me …" But the first of my own was a Musicman copy. I was living in a squat and had burned the furniture to keep warm. The others were furious and rightly so – so after a big fight, they just left me there with this bass and no amplifier, propping it against the headboard to get a sound. The first bass line I wrote [heard on the song Public Image] went top 10. Commercially, it's been a steady decline ever since (chuckles)."
Jah Wobble
Die Stadt ist grau, hart und öde, die Menschen kalt und die Regierung natürlich sowieso eine Katastrophe. Den diesen Zustand beschreibenden Soundtrack kleideten Ende der 70er/Anfang der 80er viele Bands in England in das echoende basslastige Gewand des Reggae und Dub. Wie das klingt und wer sich darauf beruft und das man das alles auch sehr gut mit Jazz und Dubstep mixen kann...das hört ihr heute in Bordermusic.
Weitere Ausgaben von Bordermusic
Playlist
1.
The Jam / The Great Depression
The Gift (Deluxe) / Polydor
2.
The Beat / Too Nice To Talk To
7" / Sire
3.
Fun Boy Three / I Don't Believe It
Fame / Chrysalis
4.
Kode 9 & The Space Ape / Ghosttown
5:5 Years Of Hyperdub / Hyperdub
5.
Laurel Halo / Blue Notion
Remembering Mountains: Unheard Songs Of Karen Dalton / Tompkins Square
6.
Melanie De Biasio / The Flow
No Deal / Pias
7.
The Coral / Nine Times The Colour Red
The Curse Of Love / Skeleton Key
8.
Tor Lundvall / Sleeping
Sleeping And Hiding / Dais Records
9.
Portico / Living Fields
Living Fields / Ninja Tune
10.
Bobby Hutcherson / Prints Tie
San Francisco / Blue Note
11.
Vivien Goldman / Launderette
Dirty Washing EP / 99 Records
12.
African Head Charge / Over The Sky
Off The Beaten Track / On-U
13.
Killing Joke / Turn To Red
Almost Red EP / Malicious Damage
14.
Bauhaus / Exquisite Corpse
The Sky's Gone Out / Beggars Banquet
15.
Max Romeo & The Upsetters / Chase The Devil
Super Ape And The Return Of The Super Ape / Island Records