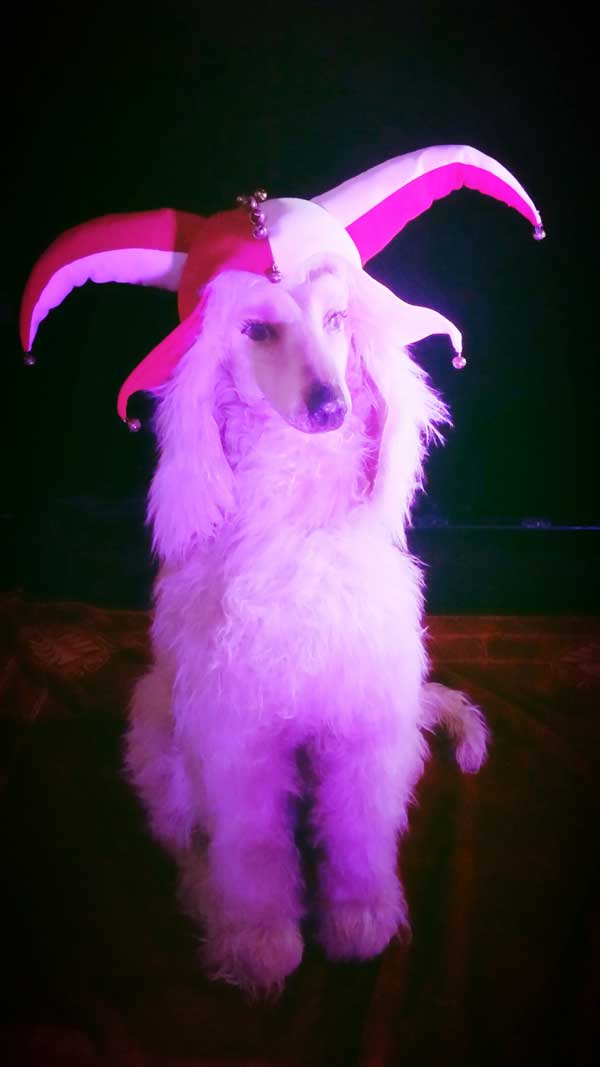 ---
---
I'm A Dreamer
Ich gebe es zu, ich bin ein Träumer. Na und? Realität kann mir gestohlen bleiben. Deswegen gibt es heute eine wahrhaft traumwandelnde Sendung, übrigens die 50. Ausgabe von Bordermusic.

Mit tumbelnden Tumbleweeds, Hawaii-Gitarre spielenden Marx Brothers Statistinnen, dem Sohn von Caetano Veloso und Katie Cruel.


1.
Andy McLEOD / Alongside You I Will Not Falter
In The Light Of Day / Dying For Bad Music
2.
Sons Of The Pioneers / Tumbling Tumbleweeds
Tumbling Tumbleweeds / RCA
3.
Joan Shelley / I Would Be In Love (Anyway)
Lagniappe Sessions / Aquarium Drunkard
4.
Kacy & Clayton / The Light Of Day
The Siren's Song / New West Records
5.
Susan Christie / Paint A Lady
Paint A Lady / B-Music
6.
Josephine Foster / I'm A Dreamer
I'm A Dreamer / Fire
7.
Alice Armand / Peek Up At The Stars
Erica Sings / Not On Label
8.
Peggy Seeger / Katie Cruel
The Long Harvest / Argo
9.
Pete Seeger / All The Pretty Little Horses
Murder Ballads / Mojo
10.
Mipso / Everyone Knows
Old Time Reverie / Robust Records
11.
Andy McLEOD / Beating Heart Rag
In The Light Of Day / Dying For Bad Music
12.
Josephine Foster / Cabin In The Sky
I'm A Dreamer / Fire
13.
Shebbi Smart / Love Is Like The First Day Of Spring
Praise Poems 3 / Tramp
14.
Abraham Battat / Fly Away
Praise Poems 2 / Tramp
15.
Moreno Veloso / Jacaré Coruja
Coisa Boa / Luaka Bop
16.
Moreno Veloso / Em Todo Lugar
Coisa Boa / Luaka Bop
17.
Tom Zé / O Riso E A Faca
Todos Os Olhos / Continental
18.
Moreno Veloso / Lá E Cá
Coisa Boa / Luaka Bop
19.
Lô Borges / Cancao Postal
Lô Borges / Odeon
20.
Bob Dylan / A Hard Rain's A-Gonna Fall
The Freewheelin'Bob Dylan / Columbia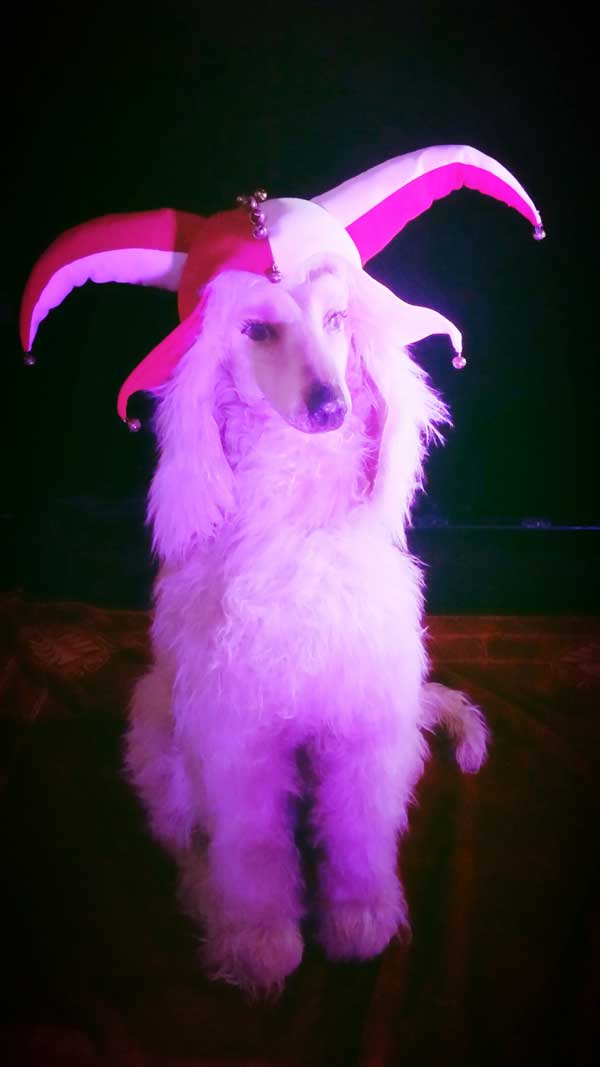 ---
Donnerstag, Sonntag 13 - 14 Uhr
Wdh: Alle zwei Wochen | Sonntag 19 - 20 Uhr
---
Ist Countrymusic der Soul des weißen Mannes oder Soul die Countrymusic des schwarzen Mannes? Weiß Robert Wyatt Rat?

Hat Moondog einen Song darüber geschrieben? Oder sollten wir alle einfach mehr spiritual Jazz aus den 70er-Jahren hören?

Warum haben Inseln spezielle Musik? Und was hat psychedelische italienische Musik mit Pasolini zu tun? Sollte man Moses Asch von Folkways Records posthum einen Nobelpreis verleihen? Sind wirklich alle Jorge-Ben-Platten so gut? Kann man aserbaidschanischen Folkjazz, Tropicália und My Bloody Valentine in einer Radiosendung spielen und keiner schaltet aus?

Die Antwort auf diese Fragen und etliches mehr erhaltet Ihr alle zwei Wochen in Bordermusic. Vielleicht.
---
Genres:
Americana , Avantgarde , Blue Grass , Blues , Country , Dub , Exotica , Experimental , Folk , Global Folk , Improvisierte Musik , Jazz , Noise , Old Time Music , Post-Punk , Psychedelic , Rock'n'Roll , Soul , Surf
---
---