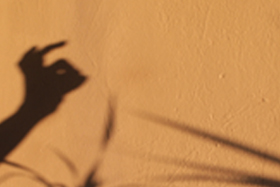 ---
---
ProgRockBastards Vol. 2
Progressive Rock aus den 70ern mit den üblichen Verdächtigen: Genesis, Yes, King Crimson, Jethro Tull & Hawkwind.


1.
Yes / Yours Is No Disgrace
The Yes Album / Atlantic
2.
Genesis / The Musical Box
Nursery Crime / Charisma
3.
Jethro Tull / Baker St. Muse
Minstrel In The Gallery / Chrysalis
4.
King Crimson / Formentera Lady/The Sailor's Tale (Live 1971)
Sailors' Tales (Box Set) / Discipline Global Music
5.
Hawkwind / Hassan I Sahba
Quark, Strangeness & Charm / Charsima


Eingeloggte Mitglieder im Verein "Freunde von ByteFM" können Kommentare hinterlassen.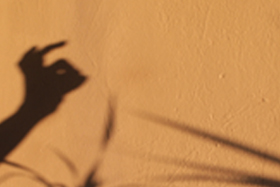 ---
Alle vier Wochen | Samstag 18 - 19 Uhr
Wdh: Alle vier Wochen | Dienstag 12 - 13 Uhr
---
Disorder setzt die musikalischen Schwerpunkte in den Genres Punk, Post-Punk, Garage bis hin zu so genanntem Avantgarde Pop. Natürlich wird sich nicht immer krampfhaft an die jeweiligen Stile geklammert, daher dient die Beschreibung lediglich als grobe Marschroute.

Disorder ist völlig zeitlos, es gibt daher viel Musik aus unterschiedlichen Dekaden. Aber auch aktuelle Sounds finden den Weg in die Sendung. Durch diese begleitet Euch Dennis Witjes.

Kontakt: disorder[at]byte.fm
---
Genres:
Avant Pop, Blues, Elektro, Experimental, Garage, Indie, Krautrock, New Wave, Noise, Pop, Post-Punk, Prog-Rock, Psychedelic, Punk, Rock
---