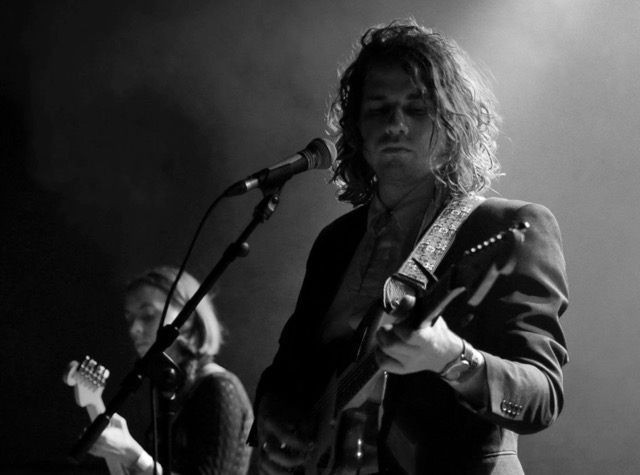 ---
---
Kevin Morby
Kevin Morby, der mit seinem Album "Singing Saw" überzeugt hat und auch live äußerst positiv überrascht, wenn nicht sogar begeistert, füllt heute das Kaleidoskop. Es wird Interviewausschnitte mit Kevin Morby geben und natürlich sehr viel Musik vom Künstler aus Kansas.

Außerdem hört Ihr noch neue Veröffentlichungen von Bloodhounds On The Trail, Lights That Change, Okkervil River und Apple Rabbits sowie Jess Williamson, der stimmgewaltigen Texanerin, die im Vorprogramm von Kevin Morby zu sehen war.



1.
Bloodhounds On My Trail / Over The Wall
7" / Moon Sounds Records
2.
Lights That Change / Union (For Louise)
Byzantium / Lights That Change
3.
Okkervil River / Comes Indiana Through The Smoke
Away / ATO
4.
Apple Rabbits / Oberkampf
Oberkampf EP / Kilburn State Records
5.
All Diese Gewalt / Kuppel
Welt In Klammern / Staatsakt
6.
Kevin Morby / Destroyer
Singing Saw / Dead Oceans
7.
Kevin Morby / I have Been To The Mountain
Singing Saw / Dead Oceans
8.
Kevin Morby / Black Flowers
Singing Saw / Dead Oceans
9.
Kevin Morby / The Jester, The Tramp & The Acrobat
Still Life / Woodsist
10.
Kevin Morby / Drowning
Still Life / Woodsist
11.
Jess Williamson / Say It
Heart Song / Jess Williamson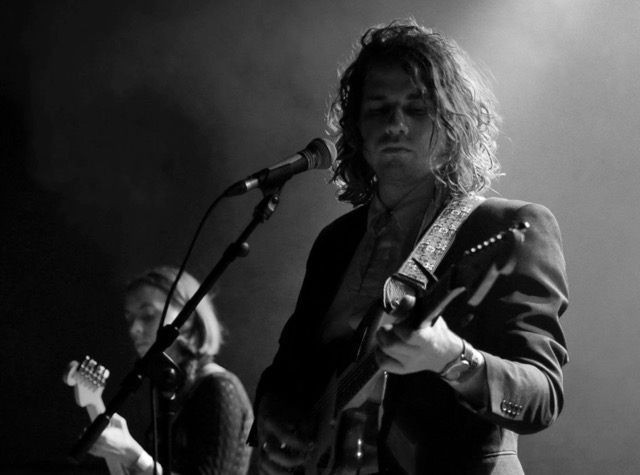 ---
Wöchentlich | Montag 17 - 18 Uhr
Wdh: Wöchentlich | Sonntag 09 - 10 Uhr
---
In Kaleidoskop hört man das, was man durch ein Kaleidoskop sieht: Aus vielen kleinen Bausteinen verschiedener Farben entstehen immer wieder neue Muster und Stimmungen. Einiges kennt man schon, anderes entdeckt man zufällig neu.

Es wird Musik gespielt aus den Genres Indiepop, Indierock, Dance und auch Americana und vieles mehr dazwischen. Die Stücke sind oft aktuell, manchmal aus dem Archiv gekramt und abgerundet wird das Ganze mit Musik vieler ganz neuer Künstler. Meistens geht es tanzbar los in Kaleidoskop, dann wird kräftig gerockt und zum Ende entspannt. Dabei sollten mindestens so viele Glückshormone wie beim Sport erzeugt werden. Oftmals reisen wir an reale Orte oder auch fiktive und schräge.

Dazu gibt es selbstverständlich manches Wissenswertes oder auch Kurioses zu den Künstlern zu hören. Musik ist bunt und immer wieder anders.
---
Genres:
Americana , Britpop , Elektro , Neo-Folk , Post-Punk , Shoegaze
---
---