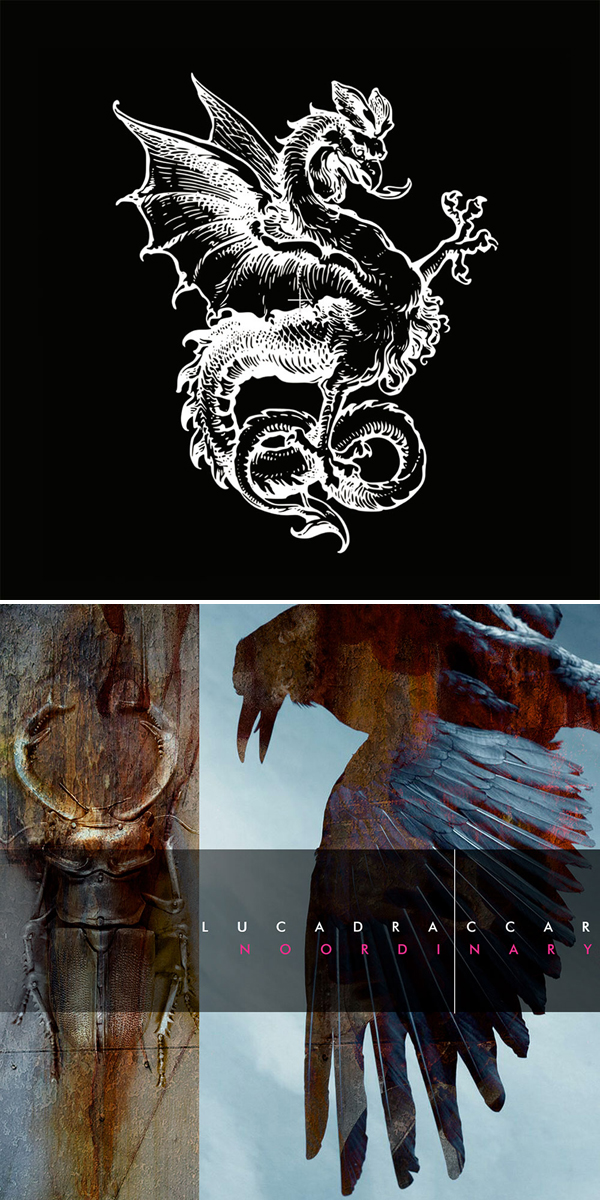 ---
---
PullProxy
Mit Red Nailmaker & Luca Draccar.

Red Nailmaker:

Wunderblock Records is a key cog in the techno machine, churning out a number of upper echelon underground techno releases.The initial release is a 7-inch record by new Berlin-based anonymous post-industrial music project Red Nailmaker. The namesake is actually derived from St.Petersburg's steel-rolling factory, a monument of constructivism built in the 1930s. The music of the project is close to constructivists' vision of art - it's abstract, mechanistic and raw in its form.

Luca Draccar:

All great civilizations are mestizos, from purity only sterility is born. Without the crossing of several ethnic groups there would be no conditions for real evolution. Luca Draccar plunges into the depth of this melting pot. Vertiginous, driven fast, switching between techno disco break and hypnotic synthwave. Hot speed riding groove and punching tropically atmospheres, from treaded beat chained to burning distortions.

A cutting-edge slicing of warehouse elements in a audio glamour maximalism. Avantgarde Dancehall.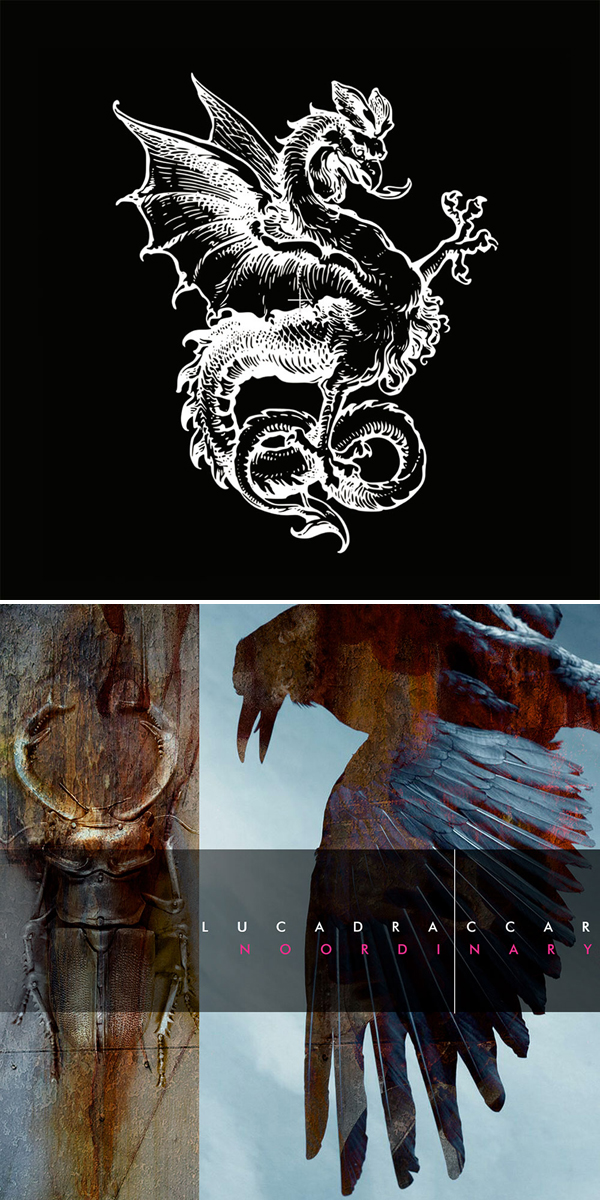 ---
00 - 01 Uhr

---
In der Labelshow hört Ihr regelmäßig ab Mitternacht bei ByteFM exzellente Mixe ausgewählter DJs folgender Labels:

Hold Your Ground
Compost
Kann
Freak Terrains / Mexican Summer
Pullproxy
BPitch Control
---
Genres:
Acid Jazz , Bass , Beat , Boogie , Clicks & Cuts , Deep House , Downtempo , Drum & Bass , Dubstep , Electronic Funk , Elektro , Elektronika , House , Jungle , Neo-Soul , Techno
---
---