Labelshow
Pullproxy: Boding & Karina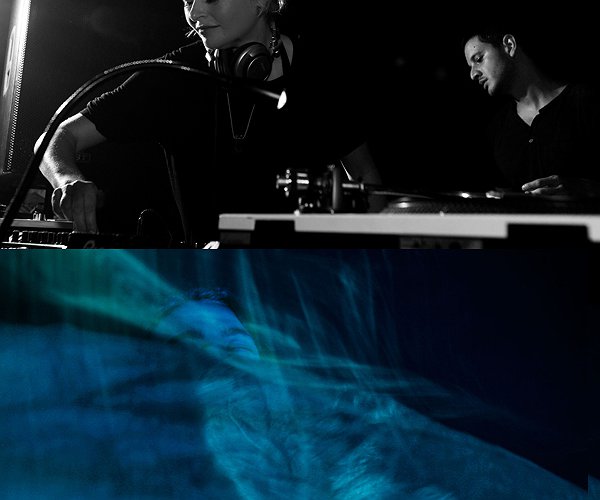 Ausgabe vom 07.09.2019: Pullproxy: Boding & Karina
Erste Stunde: Boding
At just 20 years of age, Boding is quite a newcomer, but no doubt a rising talent in electronic music. His ambient and experimental compositions carry a weight and depth indicating a much more experienced composer. He was raised in a musical family and started composing electronic music at a young age. His methods are described as "throwing
paint
onto a canvas", leaving decisions up to intuition and randomness, and only evaluating after the composition is finished.
Zweite Stunde: Karina
With one foot in New York and the other firmly in Berlin, Karina is one to watch out for. These two Cities are influential to her sound, along with her international upbringing in Norway, Egypt and Poland. Her multilingual mindset shines brightly through the music she produces.
Weitere Ausgaben von Labelshow