---
Wöchentlich | Dienstag 17 - 18 Uhr
---
Out Of Spectrum – der Titel ist Programm, spiegelt die Sendung doch ganz nach persönlichem Geschmack des Moderators Oliver Korthals viele musikalischen Richtungen, die abseits des Mainstream stattfinden.
Genau wie bei seinen Clubgigs ist auch hier der Jazz das verbindende Element, welcher in all seinen Variationen erforscht wird.
Mojo
Bild: Timo Weiner
---
Genres:
Acid Jazz, Funk, Fusion, House, Jazz, Neo-Soul, R&B, Soul, Trip Hop
---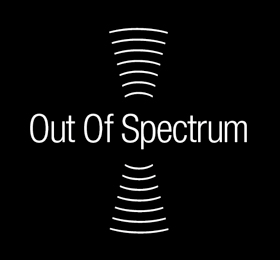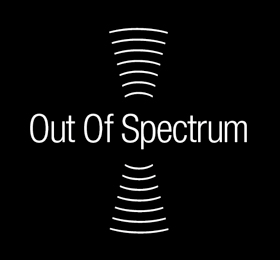 ---
---
Es ist keine Beschreibung vorhanden.


1.
Prince / Party Up
Dirty Mind / WEA
2.
George Duke / Party Down
Follow The Rainbow / Epic
3
Stanley Cowell / I'm Tryin' To Find A Way
New World / Galaxy
4
Ivan Conti / Azul (Glenn Astro Remix)
12" / Far Out
5.
Hermeto Pascoal / Dança Do Paje (Edit)
Viajando Com O Som (The Lost '76 Vice-Versa Studio Session) / Far Out
6.
Zara McFarlane / Freedom Chain
Arise / Brownswood
7.
Zara McFarlane / Allies And Enemies
Arise / Brownswood
8.
Martha High & Osaka Monaurail / A Little Taste Of Soul
Tribute To My Soul Sisters / Recordkicks
9.
Mark Sultan / Let Me Out
7" / Wick Records
10.
Frankie Gee / Date With The Rain
Groove Merchant Turns 20 / Ubiquity
11.
Lois Johnson / Be Mine
Groove Merchant Turns 20 / Ubiquity
12.
Ahmad Jamal / The Line
Saturday Morning
13.
Stanley Cowell / El Space-O
New World / Galaxy


ByteFM Office
vor einem Monat
Hi Leonski, vielen Dank für's genaue Hinhören! Wir kümmern uns drum. Schöne Grüße // die ByteFM Redaktion
---
trash74
vor einem Jahr
tolle Sendung!!! Macht Spaß zu hören! Danke dafür!
---
ByteFM_Redaktion
vor einem Jahr
Hej Leonski, Danke für den Hinweis - haben wir korrigiert! Viel Spass beim Hören! Best, die Redaktion
Eingeloggte Mitglieder im Verein "Freunde von ByteFM" können Kommentare hinterlassen.