---
Wöchentlich | Dienstag 17 - 18 Uhr

---
Out Of Spectrum – der Titel ist Programm, spiegelt die Sendung doch ganz nach persönlichem Geschmack des Moderators Oliver Korthals viele musikalischen Richtungen, die abseits des Mainstream stattfinden.
Genau wie bei seinen Clubgigs ist auch hier der Jazz das verbindende Element, welcher in all seinen Variationen erforscht wird.
Mojo
Bild: Timo Weiner
---
Genres:
Acid Jazz, Funk, Fusion, House, Jazz, Neo-Soul, R&B, Soul, Trip Hop
---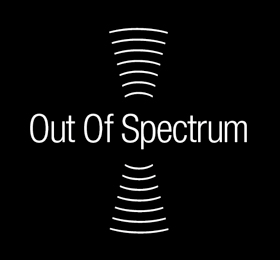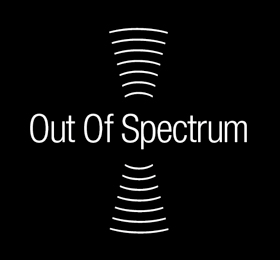 ---
---
Stone & Sky
Heute mit Musik von u.a. Daymé Arocena, Sudan Archives und Textor & Renz.


1.
Crowd Company / Can't Get Enough
Stone & Sky / Vintage Music League
2.
D_Troit / Kinky Keys Vs Dtroit - Moog That Thang (Varano's Moogiliscious Vocal Mix)
Rock Me Baby / Crunchy Frog
3
Daymé Arocena / Cómo (Esa's Havana Synth Mix)
Cómo Remixes / Brownswood
4
Azymuth / Fênix
Fênix / Far Out
5.
Step Time Orchestra / Jazz Error NYC
Ajos EP / Flight By Night
6.
NAUTILUS / Root Down (Feat. Fleur Earth)
Promo DL / 7" / Agogo
7.
Sudan Archives / Golden City
Sudan Archives EP / Stones Throw
8.
Robert Finley / Medicine Woman
Goin' Platinum / Easy Eye Sound
9.
Textor & Renz / Boom Clack
Promo DL / Trikont
10.
Nightmares On Wax / Back To Nature (Radio Edit)
Promo DL / Warp
11.
The Frightnrs / All My Tears (Version)
More To Say Versions / Daptone
12.
The Frightnrs / Do Unto Others (Version)
More To Say Versions / Daptone


Eingeloggte Mitglieder im Verein "Freunde von ByteFM" können Kommentare hinterlassen.