---
Wöchentlich | Dienstag 17 - 18 Uhr
---
Out Of Spectrum – der Titel ist Programm, spiegelt die Sendung doch ganz nach persönlichem Geschmack des Moderators Oliver Korthals viele musikalischen Richtungen, die abseits des Mainstream stattfinden.
Genau wie bei seinen Clubgigs ist auch hier der Jazz das verbindende Element, welcher in all seinen Variationen erforscht wird.
Mojo
Bild: Timo Weiner
---
Genres:
Acid Jazz, Funk, Fusion, House, Jazz, Neo-Soul, R&B, Soul, Trip Hop
---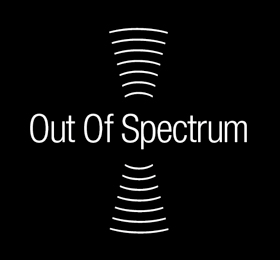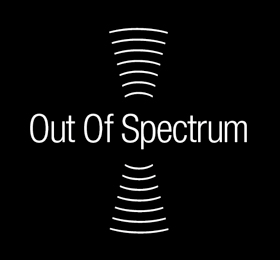 ---
---
mit Musik von Scrimshire, Hidden Orchestra, Jaxx Madicine uvm.


1.
Jaxx Madicine / Escape From Planet Earth
Distant Classic / Local Talk
2.
Menagerie / Evolution
The Arrow Of Time / Frestyle
3
Idris Rahman, Leon Brichard, Emre Ramazanoglu, Yahael Camara-Onono / Building Bridges
ILL CONSIDERED / Bandcamp
4
Sly5thAve / Shiznit Feat. Jesse Fischer
The Invisible Man: An Orchestral Tribute To Dr. Dre / Tru Thoughts
5.
Scrimshire / Ray's Superstitions
Spooktober Edits / Wahwah45's
6.
Zara Mcfarlane / Peace Begins Within (Reggae Version)
7" / Brownswood Recordings
7.
James Chatburn / In The Wild
Damen EP / Promo DL
8.
Lee Fields & The Expressions / Time
Promo DL / Big Crown
9.
Hidden Orchestra / Alyth (Nuage Remix)
Promo DL / Tru Thoughts
10.
Africali / The Struggle
Taught Of A Culture / Tokyo Dawn Records
11.
Souleance / Bamboule
Bamboule - EP / First Word
12.
Jaxx Madicine / No Mistery
Distant Classic / Local Talk


Eingeloggte Mitglieder im Verein "Freunde von ByteFM" können Kommentare hinterlassen.