---
Wöchentlich | Dienstag 17 - 18 Uhr
---
Out Of Spectrum – der Titel ist Programm, spiegelt die Sendung doch ganz nach persönlichem Geschmack des Moderators Oliver Korthals viele musikalischen Richtungen, die abseits des Mainstream stattfinden.
Genau wie bei seinen Clubgigs ist auch hier der Jazz das verbindende Element, welcher in all seinen Variationen erforscht wird.
Mojo
Bild: Timo Weiner
---
Genres:
Acid Jazz, Funk, Fusion, House, Jazz, Neo-Soul, R&B, Soul, Trip Hop
---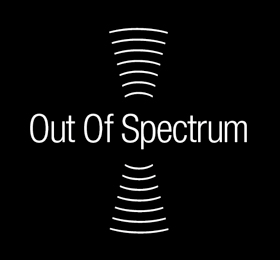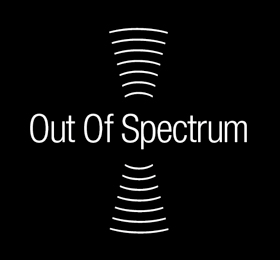 ---
---
Ocean Of Tears
Mit Musik von Nautilus, Ray Camacho, Cold Blood u.a.


1.
East of Underground / Smiling Faces
7" / Ocean Of Tears
2.
Courtney Pine Feat. Omar / Butterfly
Black Notes From The Deep / Freestyle
3
Nautilus / Root Down (Instrumental)
7" / Agogo
4
Johnny "Guitar" Watson / Mr. Magic
At Onkel Pö's Carnegie Hall Hamburg 1979 / NDR info
5.
Cold Blood / I'm A Good Woman
Cold Blood / San Francisco
6.
Lyn Collins / Give It Up Or Turn It Loose
7" / People
7.
First Choice / Love and Happiness
7" / Bell Records
8.
J-Zone / Funk-I-Tus
7" / Old Maid Entertainment
9.
Ray Camacho / Movin' On
Mucha Salsa / Luna Records
10.
Mark Williams / Love The One You're With
Mark Williams / EMI
11.
The Rodger Fox Big Band / Open Sesame
Time Piece / Ode Records
12.
Kerrie Biddell / Sing A Simple Song
Kerrie Biddell / Bootleg
13.
The Goldern Horn Big Band / Hikky Burr
The Goldern Horn Big Band / Ode Records
14.
Seu Jorge & Almaz / Rock With You
Seu Jorge And Almaz / Now Again Records


Eingeloggte Mitglieder im Verein "Freunde von ByteFM" können Kommentare hinterlassen.