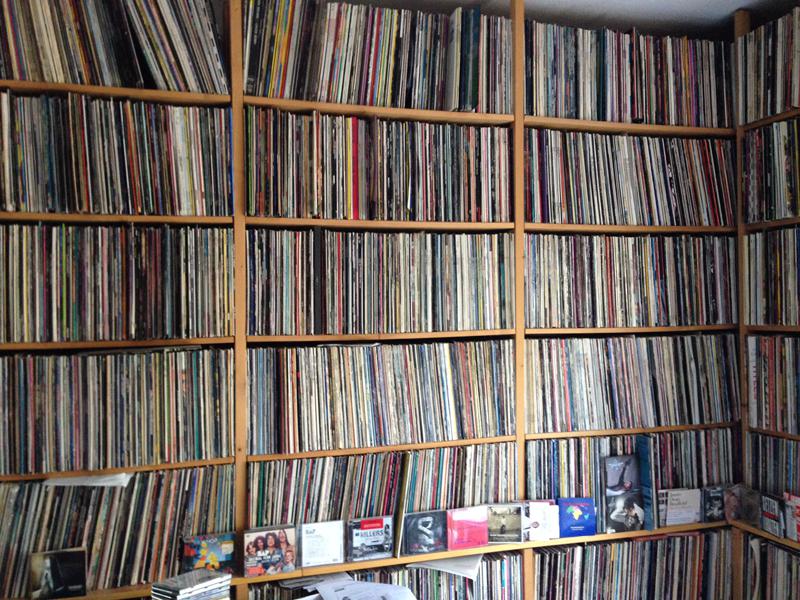 In dieser Ausgabe gibt es Neues und Aktuelles von Queen + Adam Lambert,
Neil Young
with Crazy Horse, Jeff
Beck
& Johnny Depp,
Alice Cooper
,
Deep Purple
, Johnossi, Bury Tomorrow, Pure Tonic, Airbag.
Älteres von
Little Richard
(wg. seines Todes am 9.Mai),
The Who
und
Pete Townshend
(wg. seines 75 Geburtstages am 19.5.),
Joy Division
(anlässlich der
Ian Curtis
/Joy Division Woche bei ByteFM) aber leider keine eindringlichen und verschärfte Konzert-/Tourneehinweise/Veranstaltungshinweise.
Weitere Ausgaben von Rock The Casbah
Playlist
1.
Little Richard / Ready Teddy
Here's Little Richard / Speciality

…

2.
Little Richard / Rip It Up
Here's Little Richard / Speciality

…

3.
Little Richard / Tutti Frutti
Here's Little Richard / Speciality

…

4.
Neil Young with Crazy Horse / Shut It Down 2020
Shut It Down 2020 (Single) / Reprise / Warner Brothers

…

5.
Queen + Adam Lambert / You Are The Champions
You Are The Champions (Single) (In Support Of The Covid-19 Solidarity Response Fund) / Universal

…

6.
Jeff Beck & Johnny Depp / Isolation
Isolation (Single) / Rhino Entertainment Co.

…

7.
Alice Cooper / Don't Give Up
Don't Give Up (Single) / Ear Music / Edel

…

8.
Deep Purple / Man Alive
Woosh! / Ear Music / Edel

…

9.
The Who / Anyway, Anyhow, Anywhere
Anyway, Anyhow, Anywhere (BBC Sessions) / BBC Radio One / Universal

…

10.
Pete Townshend / Rough Boys
Empty Glass / Universal

…

11.
Johnossi / Heavens (Then We Begin)
Torch / Flame / BMG Rights Management

…

12.
Bury Tomorrow / Cannibal
Cannibal / Columbia / Sony

…

13.
Pure Tonic / Dead Inside
Dead Inside (Single) / Live Talent Records

…

14.
Airbag / Sunsets
A Day At The Beach / Karisma Records

…

15.
Joy Division / Sound Of Music
Peel Sessions / Strange Fruit

…