Rock The Casbah
America Drinks And Goes Home (Frank Zappa)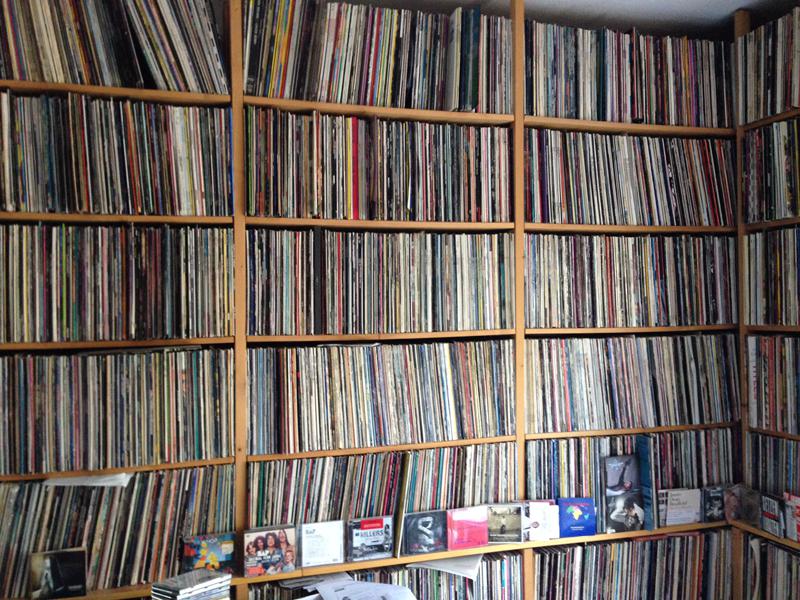 In dieser Ausgabe geht es um Neues und Aktuelles von Bob Mould,
Fontaines D.C.
, Massive Wagons,
Pretenders
, Evanescence, Kaiser Franz Josef, Bush,
The Rolling Stones
,
Deep Purple
, Powerwolf.
Älteres kommt von
Green Day
,
Bad Religion
,
The Jam
, Rachel Sweet (wegen ihres 58. Geburtstages), Rainbirds (wegen des 57. Geburtstages von Katharina Frank), aber leider gibt es keine eindringlichen und verschärften Konzert-/Tourneehinweise/Veranstaltungshinweise.
Weitere Ausgaben von Rock The Casbah
Playlist
1.
Bob Mould / American Crisis
Blue Hearts / Merge Records / Cargo

…

2.
Green Day / American Idiot
American Idiot / Reprise Records / Warner Brothers

…

3.
Bad Religion / American Dream
How Could Hell Be Any Worse / Epitaph

…

4.
The Jam / News Of The World
News Of The World (Single) / Polydor

…

5
Fontaines D.C. / A Hero's Death
A Heroe's Death (Single) / Partisan Records

…

6.
Massive Wagons / In It Together
House Of Noise / Earache Records

…

7.
Pretenders / Maybe Love Is In NYC
Hate For Sale / BMG

…

8
Rachel Sweet / Then He Kissed Me / Be My Baby
….And Then He Kissed Me / Columbia / Cbs / Sony

…

9.
Evanescence / Wasted On You
The Bitter Truth / BMG

…

10.
Kaiser Franz Josef / Epitaph
Iii / Columbia / Sony

…

11.
Bush / Blood River
The Kingdom / BMG

…

12.
The Rolling Stones / Criss Cross
Goat's Head Soup (Deluxe Reissue) / Rolling Stones Records

…

13.
Deep Purple / Nothing At All
Whoosh! / Ear Music

…

14.
Powerwolf / We Drink Your Blood
Best Of The Blessed / Napalm Records

…

15.
Rainbirds / Blueprint
Rainbirds / Mercury / Universal

…