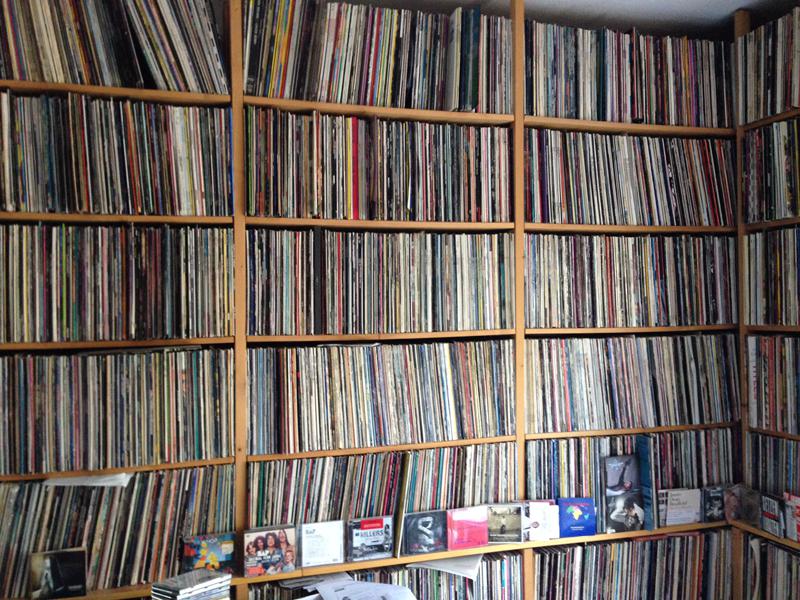 Ausgabe vom 14.06.2021: Use Your Headphones, Baby
Hören
In dieser Ausgabe geht es um Neues und Aktuelles von Pop Evil, L.A. Rats, Melissa Etheridge, Superbloom,
Idles
, Last Days Of April, Manic Street Preachers, The Vaccines, Lovejoy, Billy F. Gibbons, Blackberry Smoke, Domkraft,
Älteres von Taste (wg. des 26. Todestages von Rory Gallagher),
aber leider keine eindringlichen und verschärfte Konzert-/Tourneehinweise/Veranstaltungshinweise stattdessen #lauterwerden, Club 100 etc.
Weitere Ausgaben von Rock The Casbah
Playlist
1.
Pop Evil / Fire Inside
Versatile / EntertainmentOne

…

2.
L.A. Rats / I've Been Everywhere
Ice Road (Soundtrack) / Big Machine Records / John Varvatos Records

…

3.
Melissa Etheridge / One Way Out
One Way Out (Single) / BMG Rights Management

…

4.
Superbloom / Leash
Pollen / Thirty Something Records

…

5.
Idles / Damaged Goods
The Problem Of Leisure: A Celebration Of Andy Gill And Gang Of Four / Gill Music Limited

…

6.
Last Days Of April / Even The Good Days Are Bad
Even The Good Days Are Bad / Tapete Records

…

7.
Manic Street Preachers / Orwellian
The Ultra Vivid Lament / Columbia / Sony Music International

…

8.
The Vaccines / Headphones Baby
Headphones Baby (Single) / Super Easy / AWAL Recordings

…

9.
Lovejoy / Taunt
Arte You Alright? (EP) / Interstreet Recordings

…

10.
Taste / Blister On The Moon
Taste / Polydor

…

11.
Billy F Gibbons / More – More - More
Hardware / Concord Records / Universal

…

12.
Blackberry Smoke feat. Warren Haynes / All Rise Again
You Hear Georgia / 3 Legged Records

…

13.
Domkraft / Seeds
Seeds / Prophecy Productions

…