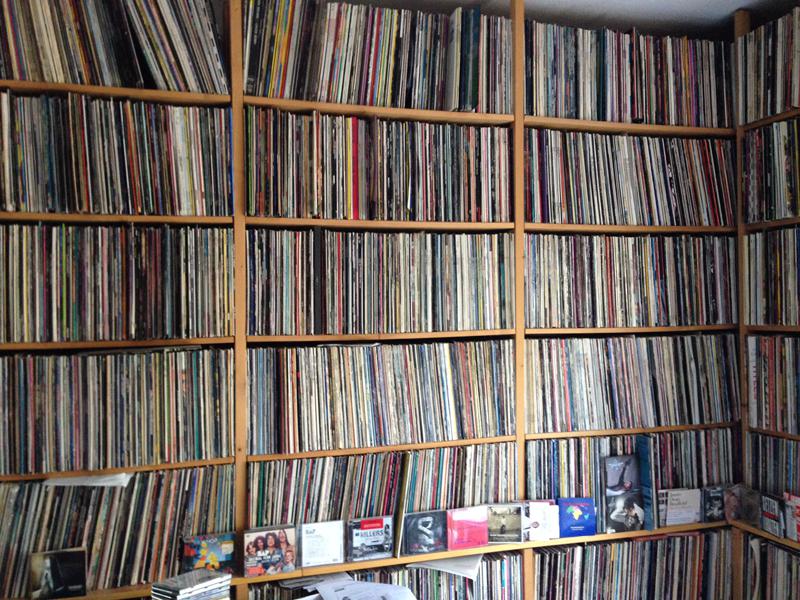 In dieser Ausgabe geht es um Neues und Aktuelles von Stereophonics, Liam Gallagher, Richard Ashcroft feat. Liam Gallager, The Wombats, Deaf Havana, Black Map,
Fontaines D.C.
, Jack White, Old Mrs. Bates,
Elvis Costello
& The Imposters, Gang Of Youths,
Älteres von Fontaines D.C. und Gary Moore (wg. seines 70. Geburtstages).
Weitere Ausgaben von Rock The Casbah
Playlist
1.
Stereophonics / Forever
Oochya! / Ignition Records

…

2.
Liam Gallagher / Everything's Electric
C'mon You Know / Warner Music International

…

3.
Richard Ashcroft feat. Liam Gallager / C'mon People (We're Making It Now)
C'mon People (We're Making It Now) (Single Track) / RPA / BMG

…

4.
The Wombats / Work Is Easy, Life Is Hard
Fix Yourself, Not The World / Kobalt Label Services

…

5.
Deaf Havana / Going Clear
The Present Is A Foreign Land / Silva Screen Records Limited

…

6.
Black Map / Left For Dead
Melodoria / Minus Head Records

…

7.
Fontaines DC / Dublin City Sky
The Mojo Festival 2020 / Mojo UK Music

…

8.
Fontaines DC / I Love You
Skinty Fia / Partisan Records / PIAS

…

9.
Jack White / Fear Of The Dawn
Fear Of The Dawn / Third Man Records / The Orchad

…

10.
Old Mrs. Bates / Call Me Over
Call Me Over (Single Track) / Rola Records

…

11.
Gary Moore / Evil
Power Of The Blues / Sanctuary

…

12.
Elvis Costello & The Imposters / What If I Can't Give You Anything But Love?
The Boy Named If / EMI / Universal

…

13.
Gangs Of Youths / Spirit Boy
Angel In Realtime. / Warner Music International

…