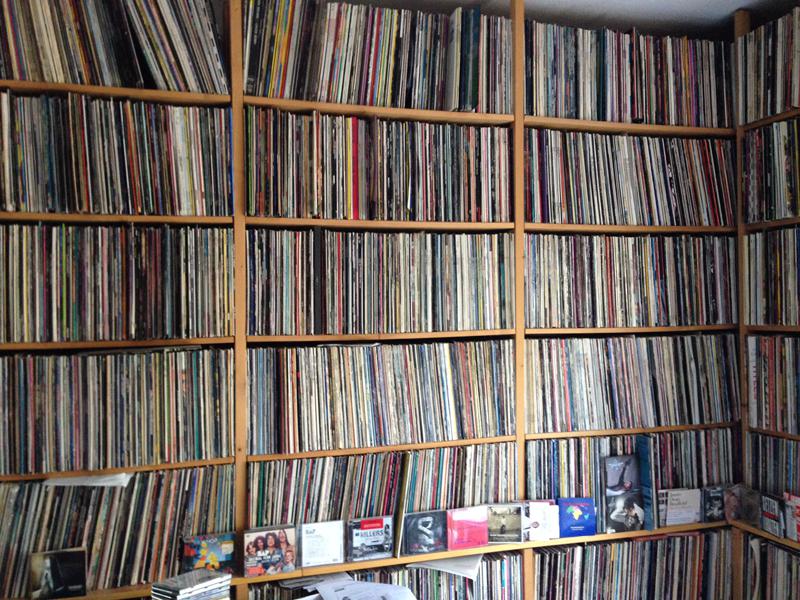 In dieser Ausgabe geht es um Neues und Aktuelles von Billy Talent, Johnossi,
Bloc Party
, Sea Girls, The Vices, Smash Into Pieces, Stabbing Westward, Yungblud, Avril Lavigne feat. Machine Gun Kelly, Machine Gun Kelly & Willow,
King Gizzard & The Lizard Wizard
, Älteres von
Link Wray
(wg. des 93. Geburtstages dieses legendären Gitarristen),
Adam And The Ants
, und außerdem eindringliche und verschärfte Konzert-/Tournee-/Veranstaltungshinweise für Bloc Party, Yungblud – unter den bekannten Covid-19-Einschränkungen.
Weitere Ausgaben von Rock The Casbah
Playlist
1.
Link Wray & His Ray Men / Rumble
Rumble (Single) / Cadence

…

2.
Robert Gordon With Link Wray / Red Hot
Robert Gordon With Link Wray / Private Stock

…

3.
Link Wray / Rawhide
Rawhide (Single) / Epic / CBS

…

4.
Billy Talent / Judged
Crisis Of Faith / Warner Music International

…

5.
Johnossi / Killer (Slowly Fantasisze)
Mad Gone Wild / BMG Rights Management

…

6.
Bloc Party / The Girls Are Fighting
Alpha Games / BMG Rights Management

…

7.
Adam And The Ants / Dog Eat Dog
Kings Of The Wild Frontier / CBS / Sony

…

8.
Sea Girls / Friends
Homesick / Polydor / Universal

…

9.
The Vices / Strange Again
Strange Again (EP) / Mattan Records / Popup Media

…

10.
Smash Into Pieces / Vanguard
Vanguard (Single Track) / Smash Into Pieces

…

11.
Stabbing Westward / I Am Nothing
Chasing Ghosts / BrillJant Sounds

…

12.
Yungblud / The Funeral
The Funeral (Single Track) / Geffen / Universal

…

13.
Avril Lavigne feat. Machine Gun Kelly / Bois Lie
Love Sux / Atlantic Records / WEA

…

14.
Machine Gun Kelly, Willow / Emo Girl
Mainstream Sellout / Interscope Records / Universal

…

15.
King Gizzard & The Lizard Wizard / The Dripping Tap
Omnium Gatherum / Virgin Music / Universal

…