Rock The Casbah
Don't Miss Car Crashes & The Magic Bus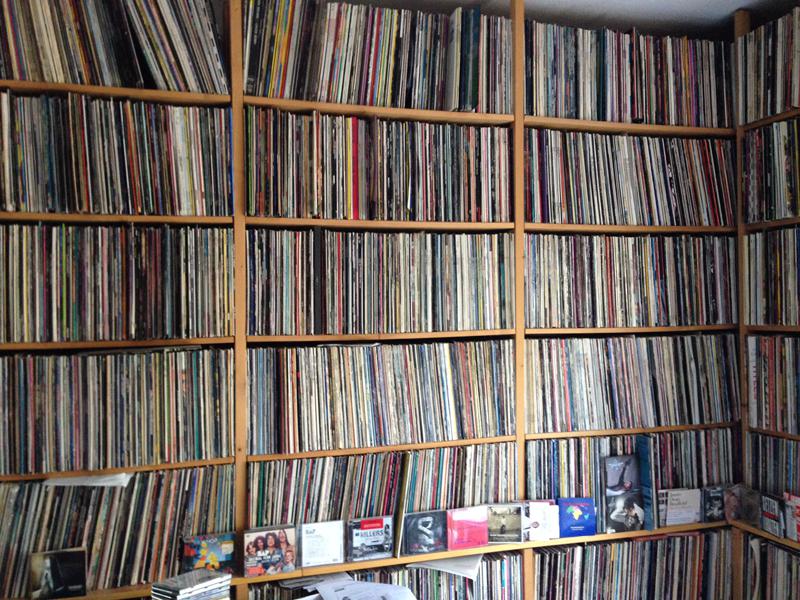 In dieser Ausgabe geht es um Neues und Aktuelles von Kill Strings, The Disaster Area, April Art, Herbst, My Chemical Romance, The Hellacopters, The Blue Stones,
Ekkstacy
, Rise Against, Muse,
Älteres von
Idles
,
The Who
(wg. des 20. Todestages des Who-Bassisten John Entwistle),
und außerdem eindringliche und verschärfte Konzert-/Tourneehinweise/Veranstaltungshinweise für April Art, Herbst, The Hellacopters und Muse – mit den bekannten Covid-19-Einschränkungen.
Weitere Ausgaben von Rock The Casbah
Playlist
1.
Kill Strings / Navigation
Limbo / MNRK Records

…

2.
The Disaster Area / We All Will Lose
We All Will Lose (Singletrack) / Redfield Records

…

3.
April Art / Rising High
P.O.K.E.R.F.A.C.E. / Rock Attack Records

…

4.
Herbst / Genug
Genug (Singletrack) / Träumer & Helden

…

5.
My Chemical Romance / The Foundations Of Decay
The Foundations Of Decay (Singletrack) / Reprise / Warner Brothers

…

6.
The Hellacopters / Try Me Tonight
Eyes Of Oblivion / Nuclear Blast / Rough Trade

…

7.
The Blue Stones / Don't Miss
Don't Miss (Singletrack) / Eone Music Canada

…

8.
Ekkstacy / I Gave You Everything
I Gave You Everything (Singletrack) / Ekkstacy / UnitedMasters

…

9.
Rise Against / The Answer
Nowhere Generation II (EP) / Spinefarm Records / Universal

…

10.
Muse / Will Of The People
Will Of The People / Warner Music International

…

11.
Idles / Car Crash
Crawler / PIAS / Partisan Records / Rough Trade

…

12.
The Who / Magic Bus
The Who Live At Leeds / Polydor / Universal

…