Rock The Casbah
Kick Out The Jams For Christmas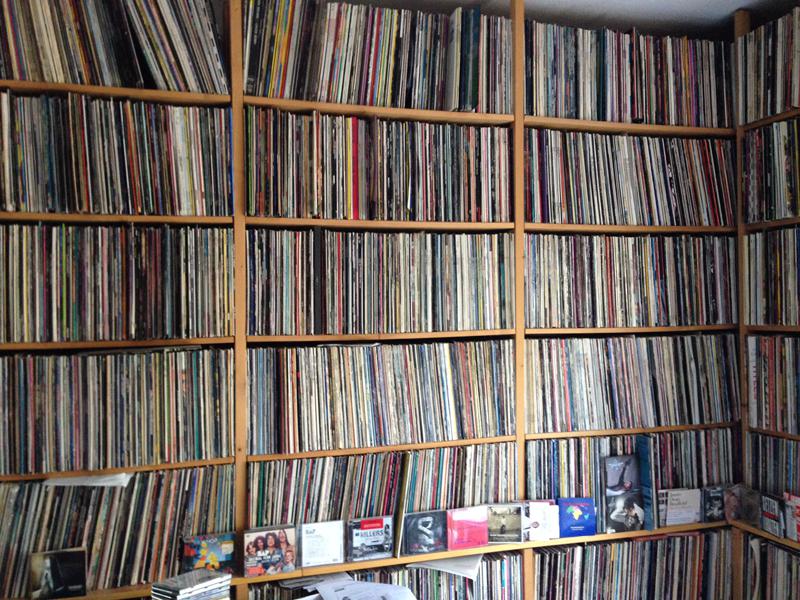 In dieser Ausgabe geht es um Neues und Aktuelles von Cold Years, Morrissey, Steve Hill, The Luka State, Enter Shikari, Anti Flag w/ Campino, Disturbed, Metallica, The Commoners,
Älteres von Wilko Johnson (wg. seines Todes am 21.11.), The Ruts (wg. des 69. Geburtstages von Sänger Malcolm Owen / + 1980), MC5 (wg. des 78. Geburtstages von Sänger Rob Tyner / + 1991), den Ramones
und Weihnachtliches von Cold Years und den Ramones.
Weitere Ausgaben von Rock The Casbah
Playlist
1.
Cold Years / Merry Christmas Everyone
Merry Christmas Everyone (Single Track) / MNRK Music Group

…

2.
Morrissey / Rebels Without Applause
Bonfire Of Teenagers / Capitol Records

…

3.
Steve Hill / Keep It Together
Dear Illusion / No Label Records

…

4.
Wilko Johnson / Barbed Wire Blues
Barbed Wire Blues / Jungle Records

…

5.
The Luka State / More Than This
More Than This / Thirty Tigers

…

6.
Enter Shikari feat. Cody Frost / Bull
Bull (Single Track) / SO Recordings

…

7.
Anta Flag feat. Campino / Victory Or Death (We Gave 'Em Hell)
Lies They Tell Our Children / Spinefarm / Universal Music Group

…

8.
The Ruts / Babylons Burning
The Crack / Virgin

…

9.
Disturbed / Feeding The Fire
Divisive / Reprise / Warner Brothers

…

10.
Metallica / Lux Æterna
72 Seasons / Vertigo / Universal Music Group

…

11.
MC5 / Kick Out The Jams
Kick Out The Jams / Elektra / Warner Brothers

…

12.
The Commoners / Fill My Cup
Find A Better Way / Gypsy Soul Records

…

13.
Ramones / Merry Christmas (I Don't Wanna Fight Tonight)
Brain Drain / Sire Records

…

14.
Ramones / Do You Remember Rock And Roll Radio?
End Of The Century / Sire Records

…