Rock The Casbah
A Bird In The Hand Is Worth Two In The Bush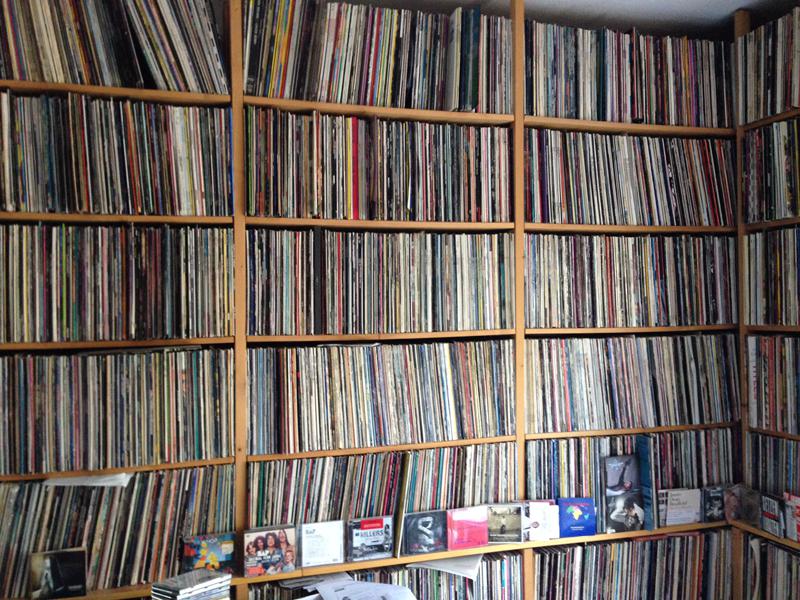 In dieser Ausgabe geht es um Neues und Aktuelles von Linkin Park, The Hold Steady, Mudhoney, Rival Sons, Pristine, Dudley Taft, The Smashing Pumpkins, Meet Me @ The Altar, Eva Under Fire, Theory Of A Deadman, A Certain Ratio, Warp,
Älteres von Buzzcoks (wg. des 68. Geburtstages von Pete Shelley),
Außerdem eindringliche und verschärfte Konzert-/Tourneehinweise/Veranstaltungshinweise für Pristine, Dudley Taft und Eva Under Fire.
Weitere Ausgaben von Rock The Casbah
Playlist
1.
Linkin Park / Fighting Myself
Meteora20 / Warner Brothers

…

2.
The Hold Steady / Sideways Skull
The Price Of Progress / Thirty Tigers / Positive Jams / Membran

…

3.
Mudhoney / Here Comes The Flood
Plastic Eternity / Sub Pop Records

…

4.
Rival Sons / Bird In The Hand
Darkfighter / Warner Music International

…

5.
Pristine / (I'm Gonna Give You) All My Love
Reboot / My Redemption Records

…

6.
Dudley Taft / Facorite Things
Guitar Kingdom / Taft Enterprises

…

7.
The Smashing Pumpkins / Spellbinding
Atum – A Rock Opera In Three Acts / Marthas Music / Thirty Tigers

…

8.
Meet Me @ The Altar / Kool
Past // Present // Future / Atlantic Records

…

9.
Eva Under Fire / Unstoppable
Love, Drugs & Misery / Better Noise Records

…

10.
Theory Of A Deadman / Dinosaur
Dinosaur / Roadrunner Records

…

11.
Buzzcocks / Ever Fallen In Love (With Someone You Shouldn't've
Love Bites / United Artists

…

12.
A Certain Ratio / 1982
1982 / Mute Records

…

13.
Warp / Bound By Gravity
Bound By Gravity / Nasoni Records

…