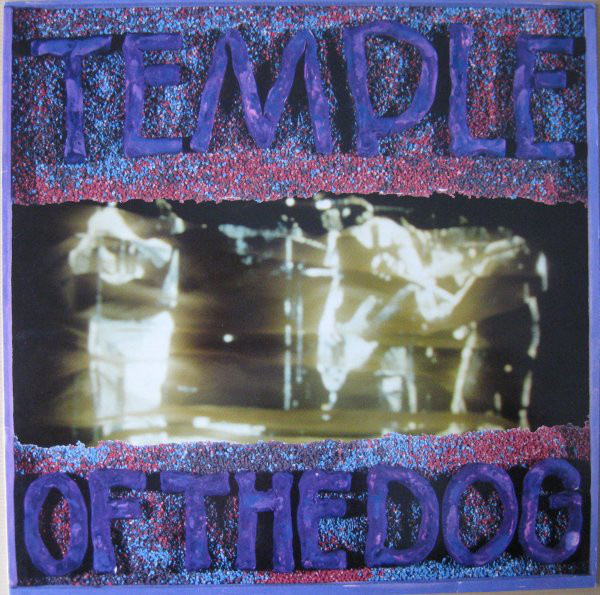 ---
---
Schnittstellen-Salat
Der Monat Juni beginnt mit einem Schnittstellen-Salat und der besteht aus diversen Sounds wie dem von Trisomie 21, Suicide, Ride, Funkadelic und dem kürzlich viel zu früh verstorbenen Chris Cornell!

Michael Nickel rührt schon mal das Dressing an...




1.
Temple Of The Dog / Say Hello 2 Heaven
Temple Of The Dog / A&M
2.
Chris Cornell / Seasons
Singles Soundtrack / Epic
3.
Violent Femmes / Gone Daddy Gone
Violent Femmes / Slash
4.
Ride / Polar Bear
Nowhere / Creation
5.
Shock Therapy / Hate Is A 4-Letter Word
Hate Is A 4-Letter Word / Dossier
6.
Trisomie 21 / The Last Song
Chapter IV Remix / Scarface
7.
Suicide / Ghost Rider
Suicide / Red Star
8.
The National Trust / Making Love (In The Natural Light)
Dekkgar / Thrill Jockey
9.
Funkadelic / Wars Of Armageddon
Maggot Brain / Westbound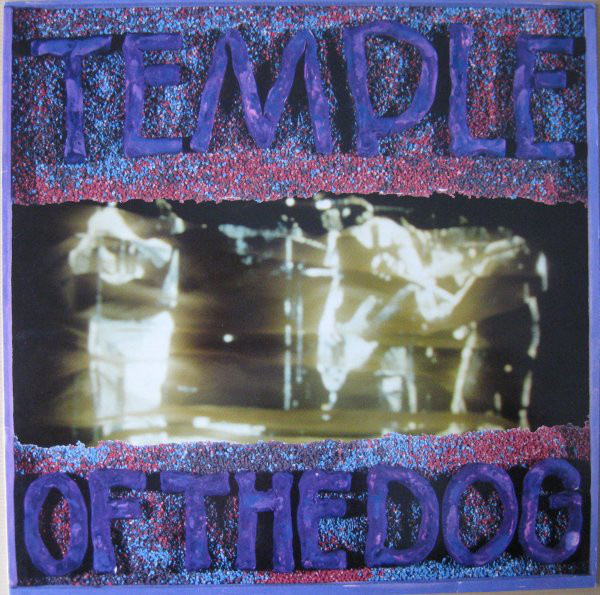 ---
Alle zwei Wochen | Donnerstag 22 - 23 Uhr

---
Die Überschneidung aus Jazz und Elektronik hat faszinierende Musik hervorgebracht.
Rock beeinflusst Jazz und elektronische Musik bedient sich immer wieder bei der Rockmusik.
Schnittstellen
beleuchtet die gegenseitige Inspiration.
---
Genres:
Alternative , Ambient , Dreampop , Elektronika , Experimental , Folk , Indie , Jazz , Jazz-Rock , Krautrock , NDW , New Wave , Post-Rock
---
---