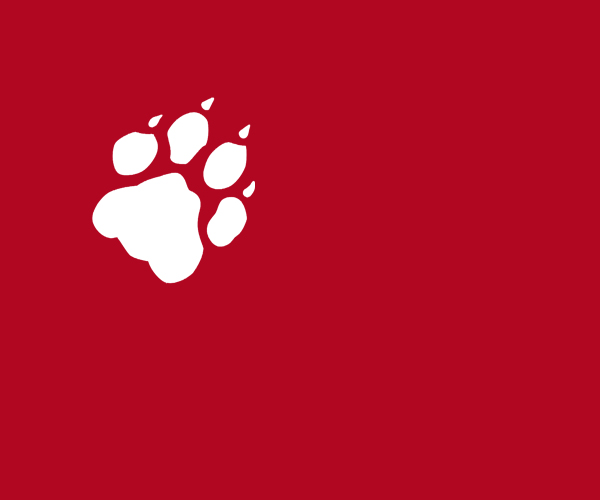 ---
---
Self, Faithfull, Crooked Man, Le Guess Who? u.a.
Wahlverwandt in sechs Akten. Colin Self propagiert eine Humangemeinschaft, die nicht auf Blutsverwandtschaft gründet, sondern auf Zuneigung und Zuwendung, eine queere Großfamilie. Das Album dazu bespricht Beate Scheder.

Verwundet, aber nicht ohne Humor. Unterstützt von befreundeten Künstlern vertreibt Marianne Faithfull mit ihrem neuen Album "Negative Capability" alte Dämonen. Dagmar Leischow trifft die Grande Dame des Brit-Rock in Paris.

Arbeitende Tanzbeine, Jammern ist nicht. Sozialer Realismus mit einem guten Schuss Soul: Julian Weber feiert "Crooked House", das fabelhafte neue Dancefloor-Album des nordenglischen House-Produzenten Crooked Man.

An der geloopten Tuba. Gehaucht, beseelt, frei, improvisiert, harsch – für die Musik beim "Le Guess Who?"-Festival im niederländischen Utrecht gibt es viele Wörter. York Schaefer erlebt Waste Art, gqom, Dub und Ambient-Techno.

Herbert Grönemeyer hält "die Situation mit den Geflüchteten für einen Glücksfall." Für die Deutschen. Im Interview mit Doris Akrap gesteht der Bochumer Sänger: "Ich bin irre deutsch". Sein neues Album heißt "Tumult".

Enver Harmoni sucht die Statuette. Diedrich Diederichsen liest "Art, Mystery", das Romandebüt 74-jährigen Mayo Thompson, Künstler, Kunsttheoretiker und einziges konstantes Mitglied der US-Artschool-Band The Red Krayola.

Wie viele Menschen hat die Popmusik zum Rauchen gebracht, weil Ausgehen so mehr Spaß macht? Fragt Stephanie Grimm in ihrer Rezension von "Unschuld und Verwüstung". Barbara Morgensterns facettenreichstes Album bislang.

König der Motherfucking Stubnmusi. Rotzfreche Lieder gegen Spießbürger und Altnazis: Franz Dobler gratuliert dem Singer-Songwriter Georg Ringsgwandl zum 70. Geburtstag. Bayern immer noch nicht ganz zersödert & verseehofert.


1.
Marianne Faithfull / The Gypsy Faerie Queen
Negative Capability / Capitol
2.
Losoul / Overland
Belong / Playhouse
3.
Georg Ringsgwandl / Welt Im Krieg
Untersendling / Trikont
4.
Herbert Grönemeyer / Sekundenglück
Tumult / EMI
5.
Barbara Morgenstern / Live Fast, Die Young!
Unschuld Und Verwüstung / Staatsakt/Caroline International/Universal
6.
Barbara Morgenstern / Michael Stipe
Unschuld Und Verwüstung / Staatsakt/Caroline International/Universal
7.
Colin Self / Emblem
8.
Colin Self / Stay With The Trouble
9.
Lonnie Holley / How Far Is Spaced Out
Mith / Jagjaguwar
10.
FAKA / Uyang'khumbula
Uyang'khumbula / Crammed
11.
Crooked Man / Echo Loves Narcissus
Crooked Man Crooked House / PIAS
12.
Crooked Man / Here On Earth
Crooked Man Crooked House / PIAS
13.
Red Krayola / Hurricane Fighter Plane
Hurricane Fighter Plane / Rough Trade


Eingeloggte Mitglieder im Verein "Freunde von ByteFM" können Kommentare hinterlassen.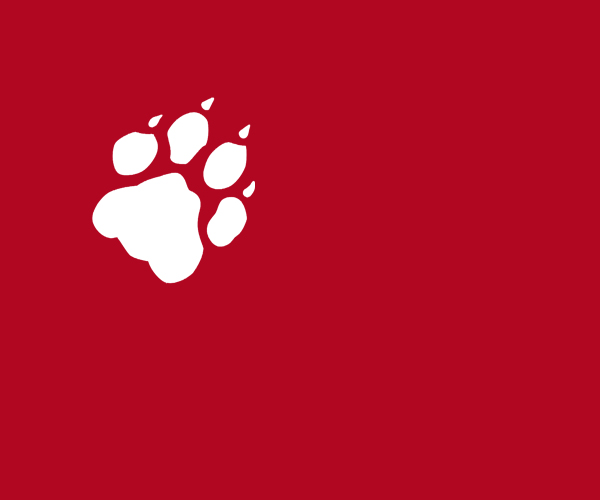 ---
Wöchentlich | Freitag 17 - 18 Uhr

---
Die Pop-Themen aus der taz der aktuellen Woche und ein Ausblick auf die taz.am Wochenende.

Das taz.mixtape wird konzipiert von taz-Musik-Redakteur Julian Weber.

Die Produktion und Moderation übernehmen die ByteFM RedakteurInnen Diviam Hoffmann und Klaus Walter.
---
Genres:
Anything Goes
---