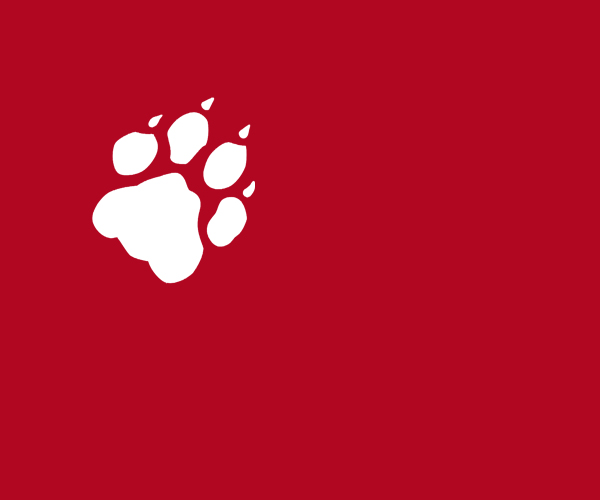 ---
---
Connie Constance, Cherry Glazerr, Ramones u.a.
"Als ich angefangen habe, nah an meiner Sprechhöhe zu singen, fand ich meine eigene Stimme." Die junge Britin Connie Constance kombiniert R&B mit feinsinnigen Beats und Indie-Rock. Das funktioniert, meint Dagmar Leischow.

"Der Kontext ist wichtig." Julian Weber spricht mit dem US-Musikethnologen Michael E. Veal über Forschung in Archiven, Wiederveröffentlichungen afrikanischer Alben, die Restitution von Kunst und über John Coltrane.

Die britische Ska-Legende The Specials hat sich noch mal zusammengerauft, veröffentlicht das Album "Encore" mit samt einem imposanten Angebot, Gendergerechtigkeit in Musik zu verwandeln. Jenni Zylka ist überzeugt.

Clementine Creevys Feminismus ist gemacht für Instagram – jung, hübsch und marktkonform. Steffen Greiner hört "Stuffed and Ready", das neue Album ihrer Band Cherry Glazerr und fragt sich: Wird sie vielleicht eine neue Punkikone?

Nach allen Regeln der Vernunft, eine Band wie die Ramones hätte es nie geben dürfen. Sagt Robert Mießner und erklärt in seiner Rezension der voluminösen Bild-Biografie von Flo Hayler, warum es sie doch geben musste. Gabba Hey.

Mein Freund, der Baum. Die unwiderstehliche Tribal-Kraut-Post-Punk-Rave-Band Snapped Ankles aus London gab ihr deutsches Konzertdebüt in der Berliner Kantine am Berghain. Julian Weber war dabei: Aufgeladen und bereit.

Jetzt ist er wieder ein Engel. Die amerikanisch-britische Sänger-Legende Scott Walker hatte eine wechselhafte Pop-Karriere. Vom Teenager-Idol zum radikalen Experiment. Nun ist er mit 76 Jahren gestorben. Ein Nachruf von Julian Weber.

Unterm Strich steht der Nachruf auf Ranking Roger, Sänger der britischen Ska-Legende The Beat.


1.
Connie Constance / English Rose
English Rose / AMF/Caroline International/Universal
2.
Little Simz / Offence
Grey Area / Age 101/Rough Trade
3.
The Beat / Mirror In The Bathroom
Mirror In The Bathroom / F-Beat
4.
The Specials / Embarrassed By You
Encore / Universal
5.
The Specials / Ten Commandments (Ft. Saffyah Khan)
Encore / Universal
6.
Snapped Ankles / Rechargeable
Stunning Luxury / Leaf
7.
Cherry Glazerr / Daddi
Stuffed And Ready / Domino
8.
Ramones / Beat On The Brat
Anthology / Sire
9.
Ramones / Bonzo Goes To Bitburg
Anthology / Sire
10.
Tony Allen / Tony's Blues
The Source / Blue Note
11.
John Coltrane / Giant Steps
Giant Steps / Blue Note
12.
The Walker Brothers / The Sun Ain´T Gonna Shine Anymore
The Sun Ain´T Gonna Shine Anymore / RCA
13.
Scott Walker / Track Three (Delayed)
Climate Of Hunter / RCA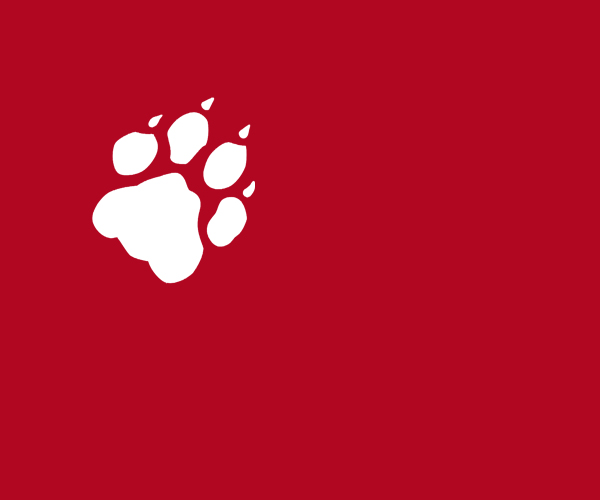 ---
Wöchentlich | Freitag 17 - 18 Uhr

---
Die Pop-Themen aus der taz der aktuellen Woche und ein Ausblick auf die taz.am Wochenende.

Das taz.mixtape wird konzipiert von taz-Musik-Redakteur Julian Weber.

Die Produktion und Moderation übernehmen die ByteFM RedakteurInnen Diviam Hoffmann und Klaus Walter.
---
Genres:
Anything Goes
---
---