taz.mixtape
Tumor, Franziska Lantz, Dirty Projectors, Lorenzo Senni, Yiddish Songs, Kamerun, Huckaby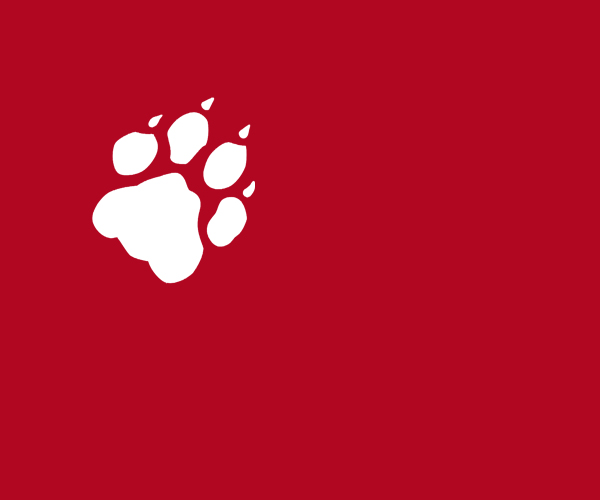 Ausgabe vom 01.05.2020: Tumor, Franziska Lantz, Dirty Projectors, Lorenzo Senni, Yiddish Songs, Kamerun, Huckaby
Hören
Gehörnter Klingonen-Satyr mit riesigen Ohren. Beate Scheder freut sich über die Rückkehr eines Verwandlungskünstlers.
Yves Tumor
und sein glamouröses neues Album "Heaven To A Tortured Mind", ohrwurmtauglich trotz Kanten.
Schönheit im Hässlichen. Julian Weber porträtiert die in London lebende Schweizer Künstlerin Franziska Lantz. Ihre elektronische Musik denkt den Klimawandel mit und entsteht aus Material vom Grund des Klangozeans.
Steht die Gitarre kopf? Volker Zander verfolgt das YouTube-Tutorial von Dave Longstreth. Der Kopf der
Dirty Projectors
gibt Fans Gitarrenunterricht, präsentiert eine neue EP und einen Coronasong von John Lennon: "Isolation".
Sound der Intensivstation? Der Elektronik-Bilderstürmer Lorenzo Senni aus der krisengeplagten Lombardei klingt zuweilen fast schon barock. Sein Album "Scacco Matto" ist tröstender Pop mit Fallstricken, findet Lars Fleischmann.
"Music Is The Most Beautiful Language Tn The World." Robert Mießner feiert eine Compilation mit jiddischen Songs von den 1920ern bis zu den 1950ern, die uns die längst versunkene radikale Welt des Londoner East End näherbringt.
"Vielen geht es richtig scheiße." Schorsch Kamerun, Sänger der Goldenen Zitronen und Theaterregisseur spricht mit Andreas Fanizadeh über abgesagte Festivals und seine Adaption von "M – Eine Stadt sucht einen Mörder".
Im Groove der tiefen Töne. Julian Weber schreibt den Nachruf auf den Detroiter Technoproduzenten Mike Huckaby, der mit nur 54 Jahren an einer Covid-19-Infektion gestorben ist. "Detroits Kultur und Lebensweise sind schwarz."
Weitere Ausgaben von taz.mixtape
Playlist
1.
Die Goldenen Zitronen / Das war die BRD
More than a feeling / Buback
2.
Little Simz / Offence
Grey Area / Age 101/Rough Trade
3.
Franziska Lantz / One More Day
Expanding Arid Zones / globalwarmingrecords.bandcamp
4.
Franziska Lantz / Windmoaner
Expanding Arid Zones / globalwarmingrecords.bandcamp
5.
Yves Tumor / Gospel For A New Century
Heaven To A Tortured Mind / Brainfeeder
6.
Yves Tumor / Kerosene
Heaven To A Tortured Mind / Brainfeeder
7.
Lorenzo Senni / Conone Infinito
Scacco Matto / Warp
8.
Baker and Willie With Orchestra / A Day In The Lane
Music Is The Most Beautiful Language In The World / Play Loud
9.
Rita Marlowe / Why Be Angry Sweetheart
Music Is The Most Beautiful Language In The World / Play Loud
10.
Dirty Projectors / Isolation
Isolation / Domino
11.
Dirty Projectors / Overlord
Windows Open / Domino
11.
Mike Huckaby / Circles
Art & Sound / Soul Jazz