---
Wöchentlich | Dienstag 17 - 18 Uhr

---
Out Of Spectrum – der Titel ist Programm, spiegelt die Sendung doch ganz nach persönlichem Geschmack des Moderators Oliver Korthals viele musikalischen Richtungen, die abseits des Mainstream stattfinden.
Genau wie bei seinen Clubgigs ist auch hier der Jazz das verbindende Element, welcher in all seinen Variationen erforscht wird.
Mojo
Bild: Timo Weiner
---
Genres:
Acid Jazz, Funk, Fusion, House, Jazz, Neo-Soul, R&B, Soul, Trip Hop
---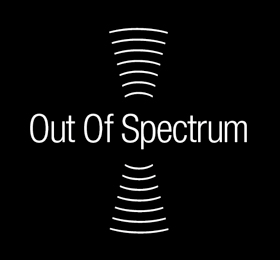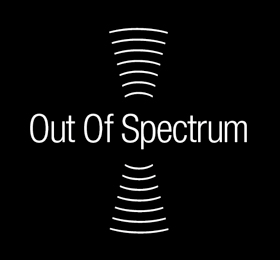 ---
---
The Funky Jazz Of Prestige 10.000 mit Oliver Korthals
Es ist keine Beschreibung vorhanden.


1.
Johnny "Hammond" Smith / Here It 'Tis
Here It 'Tis / Prestige
2.
Idris Muhammad / Superbad
Black Rhythm Revolution / Prestige
3
Charles Earland / Sing A Simple Song
Black Drops! / Prestige
4
Gene Ammons / Jungle Strut
Brother Jug / Prestige
5.
Ivan "Boogaloo Joe" Jones / Black Whip
Black Whip / Prestige
6.
Charles Kynard / Reelin' With The Feeling
Reelin' With The Feeling / Prestige
7.
Bernhard Purdie / Shaft
Purdie Good! / Prestige
8.
Sonny Philips / Shure Nuff Shure Nuff
Shure Nuff / Prestige
9.
Rusty Bryant / Fire Eater
Fire Eater / Prestige


Eingeloggte Mitglieder im Verein "Freunde von ByteFM" können Kommentare hinterlassen.