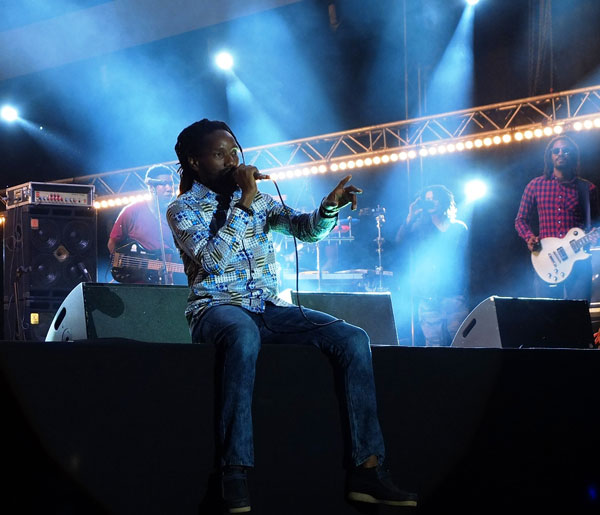 ---
---
Länderspecial: Jamaika
Die heutige Sendung startet eine explorative Reise durch die spannenden Entwicklungen, die Reggae in verschiedenen Ländern genommen hat. Natürlich ist Jamaika da erste Station, und wir wenden uns insbesondere der jungen, brodelnden Musikszene der Hauptstadt Kingston zu.

Künstler wie Protoje, Kabaka Pyramid, Jesse Royal und Bugle sind international keine Unbekannten mehr und haben zudem mit "A Matter Of Time", "Kontraband", "Lily Of Da Valley" starke Alben veröffentlicht, von denen wir heute einige Tracks vorstellen. Aber auch ganz junge Sänger wie Don Husky, Runkus, Royal Blu, Aza Lineage und Lila Iké, die in ihren Produktionen neue Wege gehen, finden Gehör.

Natürlich ist eine Stunde bei Weitem nicht genug, Jamaikas musikalischem Reichtum gerecht zu werden, aber vielleicht macht euch unser kleiner Exkurs Lust auf weitere Recherchen?!


1.
Buju Banton / Til I'm Laid To Rest
Til Shiloh / Island Records
2.
Ken Boothe / Let The Water Run Dry
Inna De Yard / Chapter Two
3.
Protoje Feat. Mortimer / Protection
Ancient Future / Baco
4.
Protoje / A Matter Of Time
A Matter Of Time / Mr. Bongo
5.
Kabaka Pyramid Feat. Damian Marley / Kontraband
Kontraband / Kabaka Pyramid
6.
Jesse Royal / Finally
Lily Of Da Valley / Easy Star Records
7.
Bugle ft. Shuga / Replay
Single / Single
8.
Samory I / Black Gold
Black Gold / Black Dub
9.
Aza Lineage / Love Alone
Single / Single
10.
Lila Iké / Biggest Fan
Single / Single
11.
Royal Blu Feat. Runkus / SinG With God
SinG With God / Foresta Music
12.
Don Husky / Be Grateful
Single / Single
13.
EarthKry / New Leaf
Survival / EarthKry
14.
Bugle / Be Yourself
Be Yourself / An9ted Ent.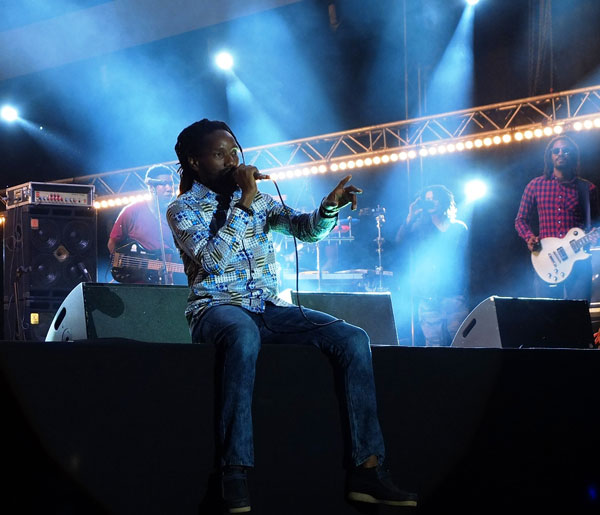 ---
Wöchentlich | Montag 18 - 19 Uhr

---
Reggae ist ein globales Phänomen und hat sich früh von Jamaika aus über die ganze Welt verbreitet. Den Blick lediglich auf die jamaikanische Musikgeschichte und aktuelle Trends zu richten, würde also der Bandbreite dieses Genres nicht gerecht werden.

Insofern werden auch Sänger, Bands und Produzenten aus dem Rest der Welt präsentiert. Neben den klassischen Spielarten, wie etwa Rootsreggae, Modern Roots, Rocksteady und Ska, die nach wie vor erfreulich gedeihen, wird ein besonderer Fokus auf den Bereich Dub gerichtet.
---
Genres:
Dub , Reggae , Rocksteady
---
---