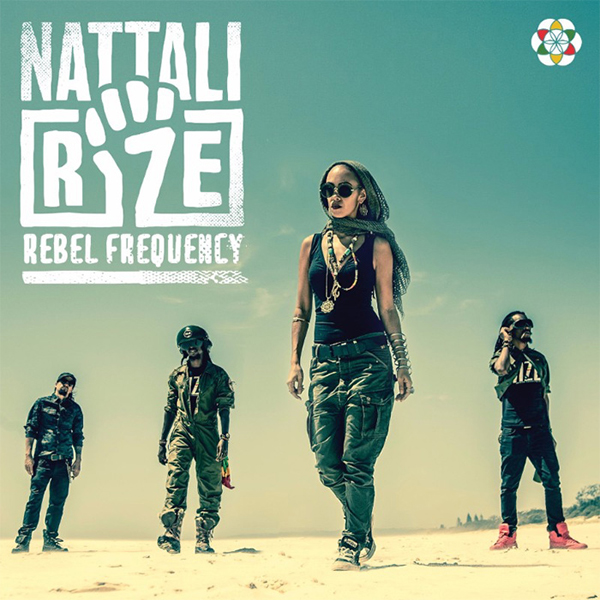 ---
---
Länderspecial: Australien
Down Under, das Land der Aborigines, Kängurus, Uluru und... Reggae? Einmal mehr beweist dieses Genre, dass es in jeder Kultur Wurzeln schlagen kann und neue Blüten treibt.

Die heutige Sendung stellt ur-australische Musiker wie No Fixed Address und Gurrumul vor, präsentiert aber auch die junge, urbane Szene mit aufstrebenden Künstler*innen wie SK Simeon, Jah Tung, Kween G oder Vida Sunshyne und die Bands Blue King Brown, The Strides, Echo Drama und Darky Roots. Und natürlich dürfen auch international erfolgreiche Sänger*innen wie Dub FX, Nattali Rize, Marcus Gad, Produzent Jake Savona sowie das Melbourne Ska Orchestra nicht fehlen!


1.
No Fixed Address / We Have Survived
Soundtrack: Wrong Side Of The Road / Mayfan
2.
Gurrumol ft. Blue King Brown / Gathu Mawula Revisited
Gathu Mawula Revisited / Lion House Records
3.
Melbourne Ska Orchestra / Hail That Taxi
Transmission Fridays / Australian Broadcasting Corporation
4.
The Strides / Storm Clouds
Reclamation / Record Kicks
5.
Kingfisha / In A Memory
Offered It Up / ABC Music
6.
Mista Savona ft. Cornel Campbell, Prince Alla, The Jewels, Leroy Sibbles, Exile Di Brave, Lutan Fyah & Cali P / 100 Pound Of Collie
Havana Meets Kingston / VP Records
7.
SK Simeon / Dance Haffi Gwaan
Ram Dance Don / King Toppa
8.
Candy Borquaye ft. Vida Sunshyne & Kween G / Fools In Love
Single / Egasm Production
9.
Jah Tung / Me Oh My
Same Sun / Back Alley Music
10.
Sub Tribe / Next Phase
Single / Sub Tribe
11.
Dub FX / Fake Paradise
Thinking Clear / Dub FX
12.
Marcus Gad / River
Enter A Space / Baco Records
13.
Nattali Rize / One People
Rebel Frequency / Baco Records
14.
Echo Drama / Run
Before It All Ends / Echo Drama
15.
Darky Roots / I'll Be Yours
Reflections / Vitamin Records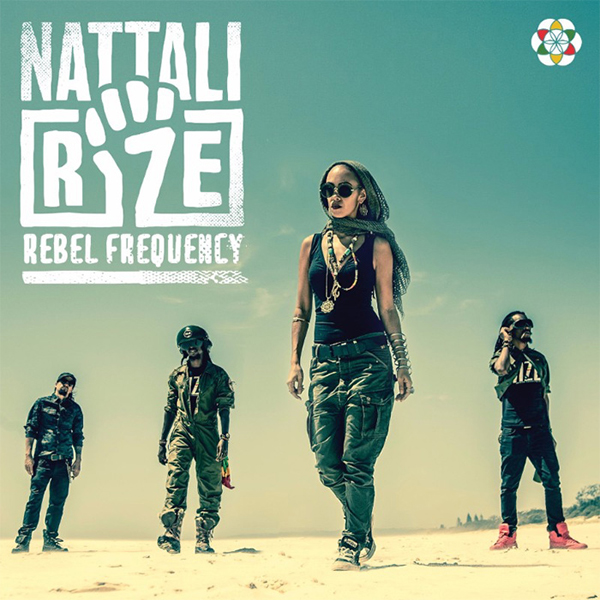 ---
Wöchentlich | Montag 18 - 19 Uhr

---
Reggae ist ein globales Phänomen und hat sich früh von Jamaika aus über die ganze Welt verbreitet. Den Blick lediglich auf die jamaikanische Musikgeschichte und aktuelle Trends zu richten, würde also der Bandbreite dieses Genres nicht gerecht werden.

Insofern werden auch Sänger, Bands und Produzenten aus dem Rest der Welt präsentiert. Neben den klassischen Spielarten, wie etwa Rootsreggae, Modern Roots, Rocksteady und Ska, die nach wie vor erfreulich gedeihen, wird ein besonderer Fokus auf den Bereich Dub gerichtet.
---
Genres:
Dub , Reggae , Rocksteady
---
---