Safari Kiss The Sky!

(22.10.2017)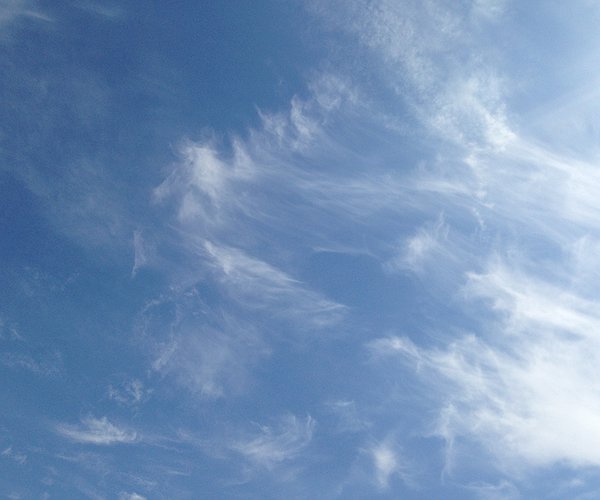 Ausgabe vom 22.10.2017: Kiss The Sky!
Hören
Wir boarden ein in Venice Beach. Im Spaceship laden wir zum Tanz um uns besser kennenzulernen. Den Betrunkenen stellen wir zur Rede und stürzen uns jetzt sicher und gemeinsam von der hohen Klippe ins kühle Nass.
Dann packen wir die Instrumente aus, geben uns den Liedern und den Geschichten der grossen Meister hin und wir verstehen sie so gut. Oops – plötzlich wachen wir mit kitzelnden Füßen im "Aqua Bassino" auf.

Weitere Ausgaben von Safari
Playlist
1.
Anderson .Paak / Miss Right
Venice / Steel Wool
2.
Newcleus / Space is The Place
Space Is The Place / Jam On Productions
3.
Thundercat (feat. Pharrell) / The Turn Down
Drunk / Brainfeeder
4.
Underworld / Nylon Strung
Barbara Barbara, We Face A Shining Future / Caroline Records
5.
Cat Stevens / Where Do The Children Play
Remember Cat Stevens / Universal Island Records
6.
Anouar Brahem / Blue Maqams
Blue Maqams / ECM Records
7.
Bob Dylan / Joey
Desire / Columbia Records
8.
Pat Metheny Group / If I Could
First Circle / ECM Records
9.
The War On Drugs / Knocked Down
A Deeper Understanding / Atlantic Records
10.
Aqua Bassino / Milano Bossa
Harry The Bastard Presents Club H (Volume 2) / Statra Inc.