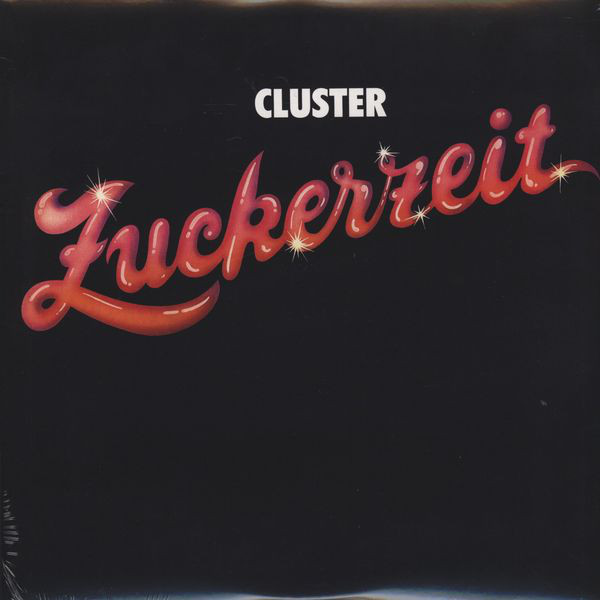 ---
---
Schnittstellen-Salat
Der Monat November endet mit einem Schnittstellen-Salat und der besteht aus diversen Sounds wie dem von Sybarite, Cluster, Bobby Conn und einem fast vergessenem Juwel aus den 70er Jahren: D:R.Hooker!
Michael Nickel rührt schon mal das Dressing an...


1.
Bill Callahan / America!
Apocalypse / Drag City
2.
Bobby Conn / The Golden Age
The Golden Age / Thrill Jockey
3.
D.R. Hooker / The Truth
The Truth / Veals & Geeks
4.
D.R. Hooker / Forge Your Own Chains
The Truth / Veals & Geeks
5.
Shuggie Otis / Oxford Gray
Here Comes Shuggie Otis / Epic
6.
Harvey Mandel / Just Wanna Be There
Feel The Sound Of Harvey Mandel / Janus
7.
Cluster / Caramel
Zuckerzeit / Brain
8.
Cluster / Rote Riki
Zuckerzeit / Brain
9.
Sybarite / Serial
Musicforafilm / Temporary Residence
10.
Sybarite / Look Ahead See Behind
Waver The Absolute / Temporary Residence
11.
65daysofstatic / Blueprint For A Slow Machine
No Man's Sky: Music For An Infinite Universe / Laced
12.
65daysofstatic / Hypersleep
No Man's Sky: Music For An Infinite Universe / Laced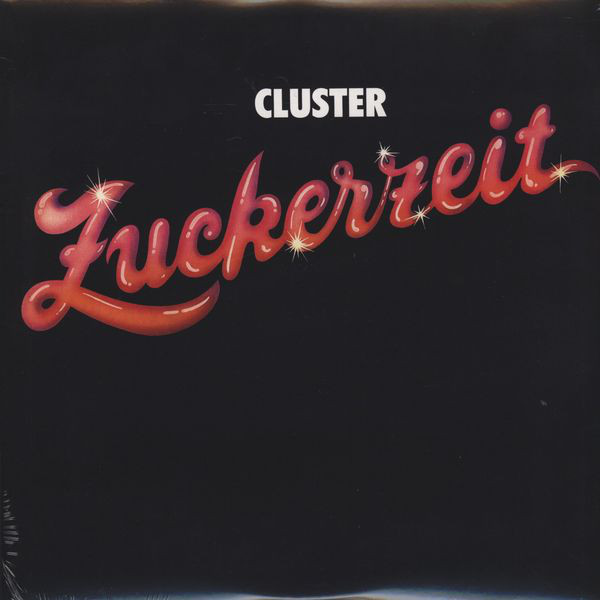 ---
Alle zwei Wochen | Donnerstag 22 - 23 Uhr

---
Die Überschneidung aus Jazz und Elektronik hat faszinierende Musik hervorgebracht.
Rock beeinflusst Jazz und elektronische Musik bedient sich immer wieder bei der Rockmusik.
Schnittstellen
beleuchtet die gegenseitige Inspiration.
---
Genres:
Alternative , Ambient , Dreampop , Elektronika , Experimental , Folk , Indie , Jazz , Jazz-Rock , Krautrock , NDW , New Wave , Post-Rock
---
---