---
Alle zwei Wochen | Donnerstag 22 - 23 Uhr
---
Die Überschneidung aus Jazz und Elektronik hat faszinierende Musik hervorgebracht.
Rock beeinflusst Jazz und elektronische Musik bedient sich immer wieder bei der Rockmusik.
Schnittstellen
beleuchtet die gegenseitige Inspiration.
---
Genres:
Alternative, Ambient, Dreampop, Elektronika, Experimental, Folk, Indie, Jazz, Jazz-Rock, Krautrock, NDW, New Wave, Post-Rock
---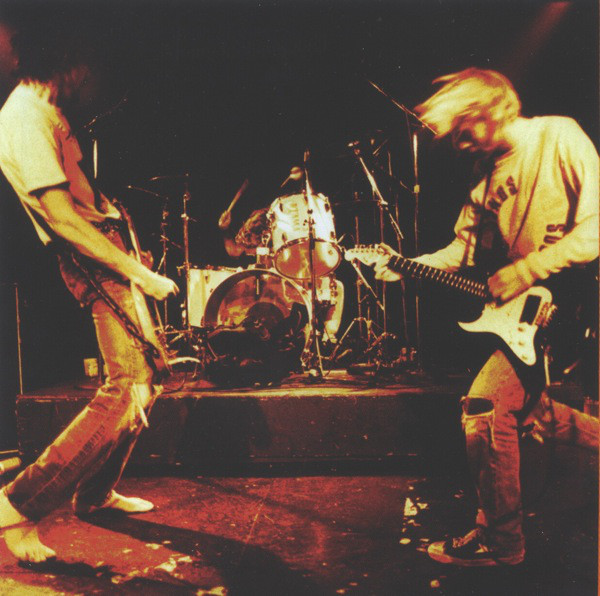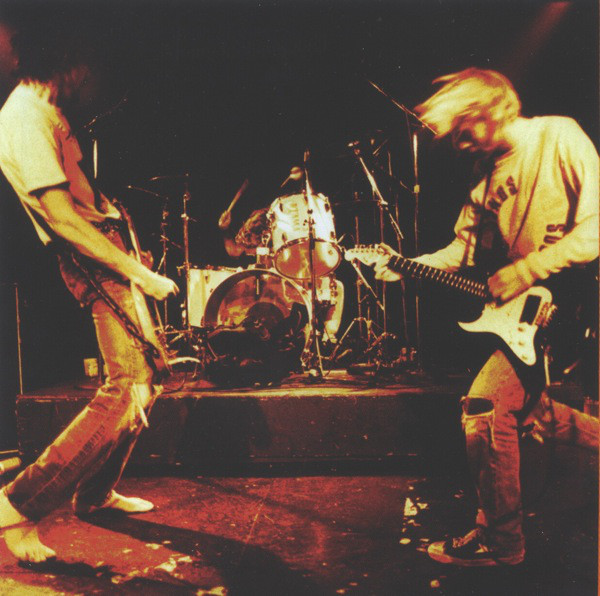 ---
---
Konzerte Konzerte
Die kommende Ausgabe der Schnittstellen beschäftigt sich mit Konzerten und einigen Erinnerungen die man damit verbindet. Michael Nickel unternimmt eine Zeitreise zu den frühen und intensivsten Momenten der eigenen Live-Erlebnisse!


1.
Bruce & Bongo / Geil
The Geil Album / Geil Records
2.
Lake / Big Brother
So What / Polydor
3.
Michael Jackson / Dirty Diana
Bad / Epic
4.
The Cure / How beautiful you are (Live)
Kiss me Kiss me Kiss me / Fiction
5.
Fields of the Nephilim / Laura
Burning the Fields EP / Tower Release
6.
The New Christs / The Burning of Rome
Distemper / Citadel
7.
Dead Moon / I'm Wise (Live)
Live Evil / Music Maniac
8.
Ostzonensuppenwürfelmachenkrebs / Die Pest
Für Zuhause / L'age D'or
9.
Sonic Youth / Teenage Riot (Live)
Washing Machine (Deluxe Edition) / DGC
10.
Nirvana / Blew (Live)
Bleach (Deluxe Edition) / Sub Pop
11.
Helge Schneider / Die Pubertät
Guten Tach / Roof Music


MichaelNickel
vor einem Jahr
---
Eingeloggte Mitglieder im Verein "Freunde von ByteFM" können Kommentare hinterlassen.