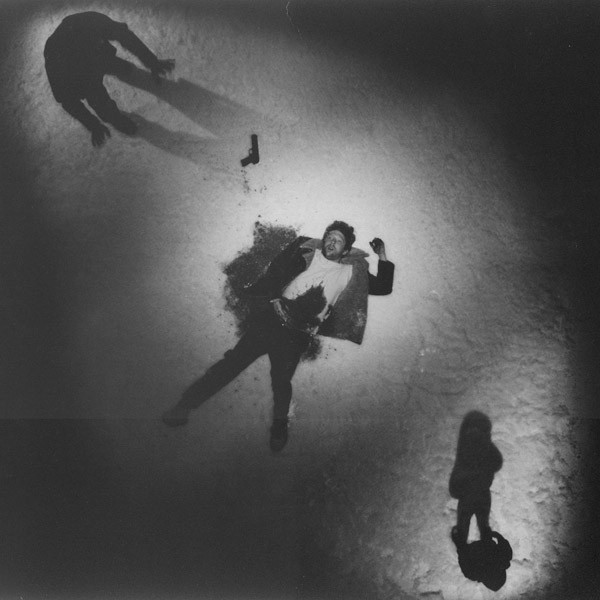 ---
---
Eine 10inch ist eine 10inch ist eine 10inch!
Die neueste Ausgabe der Schnittstellen kommt mit viel unterschiedlicher Musik daher und es
dreht sich vor allem um ein bestimmtes Vinyl Format: Die 10inch!!!


1.
Doctor Rockit / Worm In My Food
Ready to Rockit EP / Clear
2.
Lilienthal / Kitty Hawk
Anti Matter / Delikatessen
3.
ISAN / Calf
Split With Tin Foil Star / Atomic
4.
Radiohead / Kid A
Kid A / Parlophone
5.
Radiohead / Dollars & Cents
Amnesiac / Parlophone
6.
Slint / Glenn
Untitled / Touch & Go
7.
Built ot Spill/Caustic Resin / When Not Being Stupid Is Not Enough
Built ot Spill/Caustic Resin / Up
8.
Melvins / Interstellar Overdrive
Interstellar Overdrive / Man's Ruin
9.
William S. Burroughs & Kurt Cobain / The "Priest" They Called Him
The "Priest" They Called Him / Tim/Kerr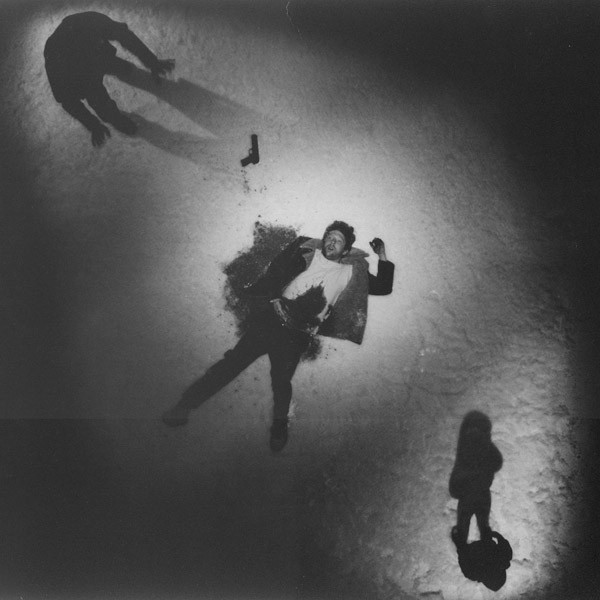 ---
Alle zwei Wochen | Donnerstag 22 - 23 Uhr

---
Die Überschneidung aus Jazz und Elektronik hat faszinierende Musik hervorgebracht.
Rock beeinflusst Jazz und elektronische Musik bedient sich immer wieder bei der Rockmusik.
Schnittstellen
beleuchtet die gegenseitige Inspiration.
---
Genres:
Alternative , Ambient , Dreampop , Elektronika , Experimental , Folk , Indie , Jazz , Jazz-Rock , Krautrock , NDW , New Wave , Post-Rock
---
---