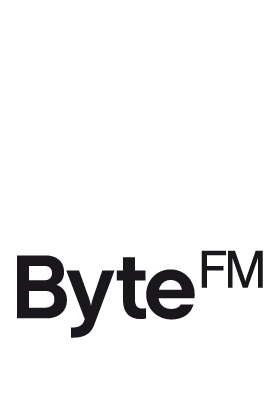 ---
---
In voller Montur zeigen sich The Ark aus Schweden. Da wird nicht gekleckert sondern wahrlich geklotzt.
Das Glamrock-Album "In Full Regalia" findet sogar großen Anklang beim Castingshow Sternchen Amanda Jensson.
"Happyland" heißt ihr Debut, mit dem sie die schwedischen Albumcharts stürmt und im Herbst auf Tour kommt.

Lush und The Pains Of Being Pure At Heart verzaubern Euch mit passenden Klängen zum Sternschnuppenregen.
Frisch wie ein Gänseblümchen im Morgentau klingen I'm On TV und The Sundays.


1.
The Ark / Take A Shine To Me
In Full Regalia / Universal Sweden
2.
The Ark / Singing 'Bout The City
In Full Regalia / Universal Sweden
3.
Amanda Jenssen / Happyland
Happyland / Sony
4.
Amanda Jenssen / Do You Love Me?
Do You Love Me? / Sony
5.
I'm On TV / In The Open
Efforts Made EP / -
6.
The Sundays / Here's Where The Story Ends
Reading, Writing And Arithmetic / Geffen
7.
Arcade Fire / Half Light 1
The Suburbs / City Slang
8.
Arcade Fire / Half Light 2 (No Celebration)
The Suburbs / City Slang
9.
The Coral / 1000 Years
Butterfly House / Coop
10.
Susanne Sundfor / It's All Gone Tomorrow
The Brothel / Virgin
11.
Thieves Like Us / Never Known Love
Again And Again / (Import)
12.
The Pains Of Being Pure At Heart / Higher Than The Stars
Higher Than The Stars / Fortuna Pop
13.
Lush / Light From A Dead Star
Split / 4AD
14.
Lush / Starlust
Split / 4AD
15.
Amanda Jenssen / Happyland Desert Mix
Happyland / Sony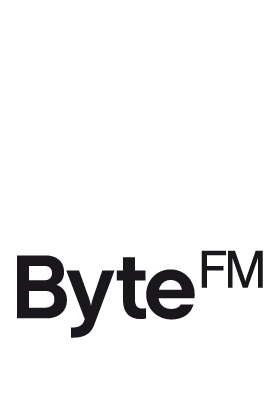 ---
00 - 00 Uhr

---
Twilight Tunes
haucht ein feines, helles Rauschen in die Nacht.

Für Schlaflose und Langaufbleiber,
Stubenhocker und Rumtreiber.

Schmückt Euch mit akustischen Girlanden aus Mittsommer- und anderen Landen.

Kontakt: twilighttunes[at]byte.fm



---
Genres:

---
---