---
Alle zwei Wochen | Mittwoch 14 - 15 Uhr
---
Eigentlich gibt es sowieso nur zwei Arten von Musik, meint Knut Benzner: Country und Western.

Blues gibt's gratis dazu. Genau.

Artverwandtes sowieso (was soll das denn sein?) - der Rest wird sich finden.

Weil alles ohnehin nicht mehr vom Land kommt, steht urban vor der Tür.

Musik, die heute jeder Hörer wieder hört.

---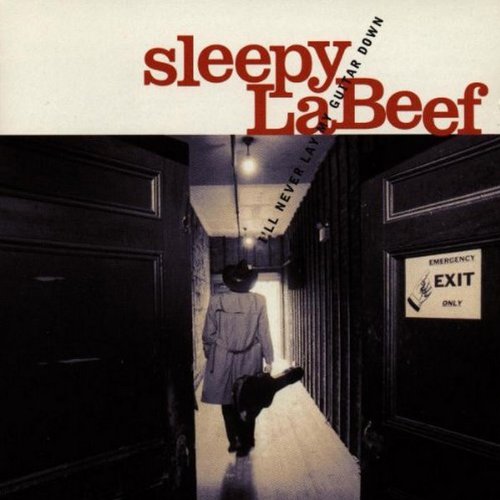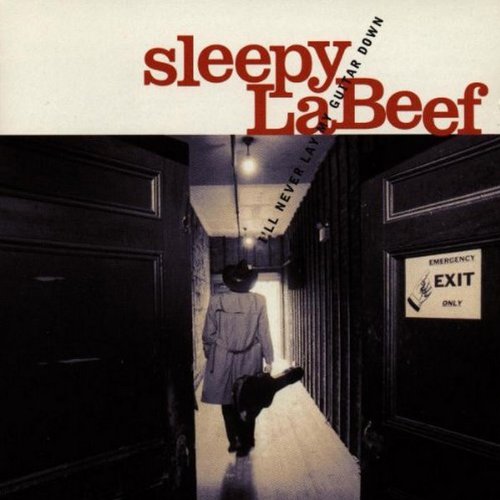 ---
---
Heute mit Musik von u.A. Steely Dan, Lisa Stewart, The Rave-Ups und J. Linn's Tricycle







1.
Steely Dan / Razor Boy
Countdown To Ecstasy
2.
Sleepy Labeef / I'm Coming Home
I'll Never Lay My Guitar Down
3.
The Doobie Brothers / South City Midnight Lady
Farewell Tour
4.
Lisa Stewart / Don't Touch Me
Lisa Stewart
5.
J. Linn's Tricycle / Life Goes On
Life Is Lame
6.
J. Linn's Tricycle / But I Do
Life Is Lame
7.
The Rave-Ups / You Ain't Goin' Nowhere
Town & Country
8.
Willie King / Like It Like That
One Love
9.
Billy C. Farlow / Jenny's Comin' Home
Alabama Swamb Stomb
10.
Owen Temple / One Day Closer To Rain
11.
Nick Lowe / I Read A Lot
The Old Magic
12.
Sade / By Your Side
Lovers Rock


Eingeloggte Mitglieder im Verein "Freunde von ByteFM" können Kommentare hinterlassen.