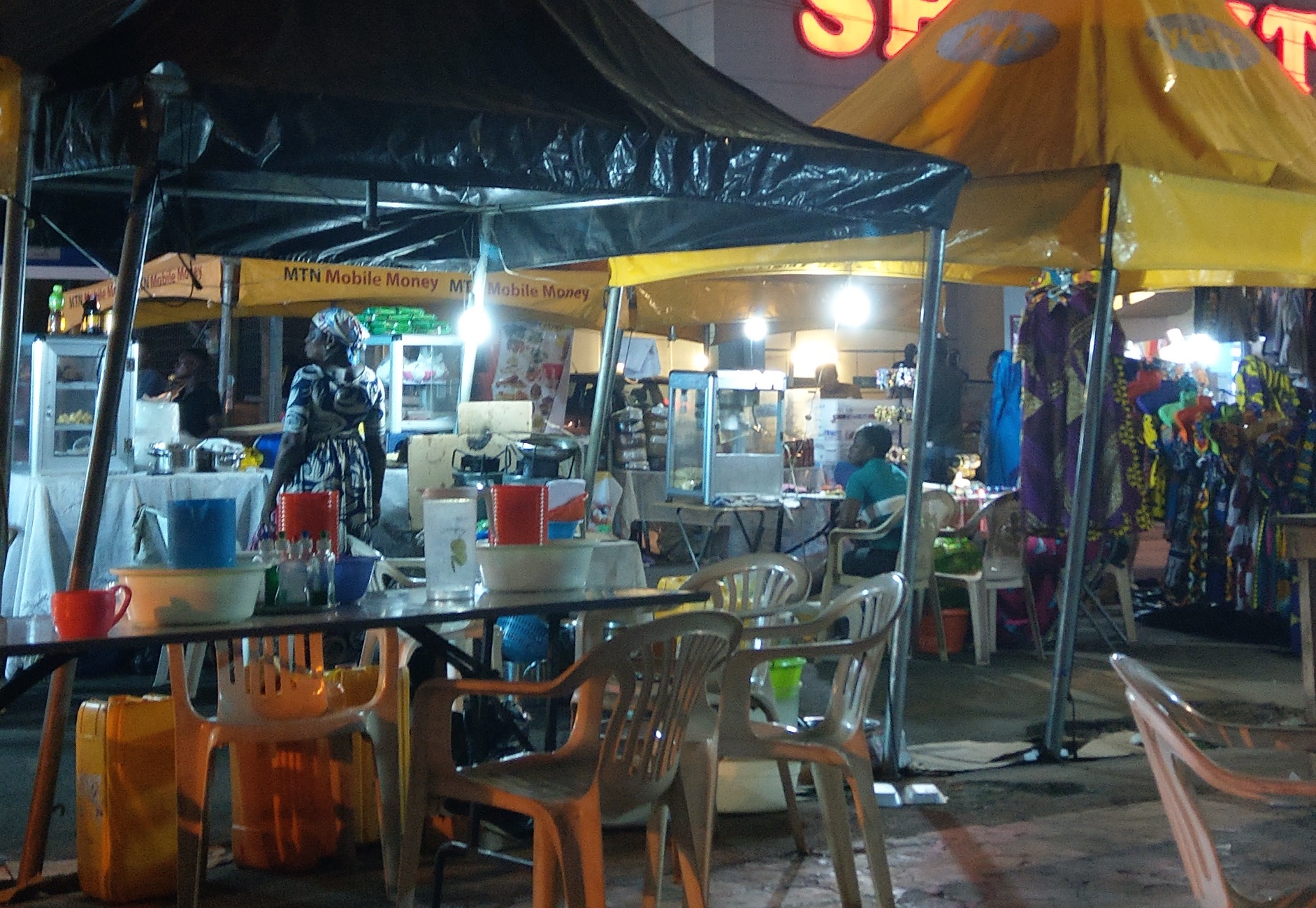 ---
---
Accra
Im Dezember war Moderatorin Andrea Goetzke in Accra/Ghana – in dieser Sendung ein paar Songs, die sie von dort im Ohr behalten hat.

Mit Musik von Bryte, Cina Soul, Jowaa, Akan, Worlasi, D-Boy, Shatta Wale, Teni, M3nsa, Amaarea, Dope Nation, King Promise und Alpha Blondy


1.
Jowaa / Another Round
Asokpor 1.0 / Akwaaba Music
2.
Cina Soul / Ojorley
Ga Mashi
3.
Bryte (Prod. Max Le Daron) / Pressure
Too Good For Your Liking / More Time Records
4.
D-Boy / Welcome To Sodom
5.
Salasi, Azorko, D-Boy / Tamale To Bolga / Unreleased
6.
Stevo Atambire, Wanlov The Kubolor / Kologo
Teach Me / Akwaaba Music
7.
Shatta Wale / Ayoo
Shatta Wale / Nedjon Media
8.
Dope Nation / Eish / VO-Nation
9.
Akan / Odaamanii Abisadeε
Onipa Akoma / A-Level Music
10.
Akan / Akoma Nu Abuagumu
Onipa Akoma / A-Level Music
11.
M3NSA, Amaarea / S.D.I. / Akwaaba Music
12.
Worlasi / Skinny Dude
13.
Worlasi, M.Anifest / Okay / Singitdamnit Music
14.
Teni / Case / Dr. Dolor Entertainment
15.
King Promise, Mugeez, Sarkodie, R2Bees / CCTV / Legacy Life Entertainment
16.
Alpha Blondy / Sweet Fanta Diallo
Revolution / Test / Wagram Music


ByteFM_Office
vor 2 Jahren
---
Eingeloggte Mitglieder im Verein "Freunde von ByteFM" können Kommentare hinterlassen.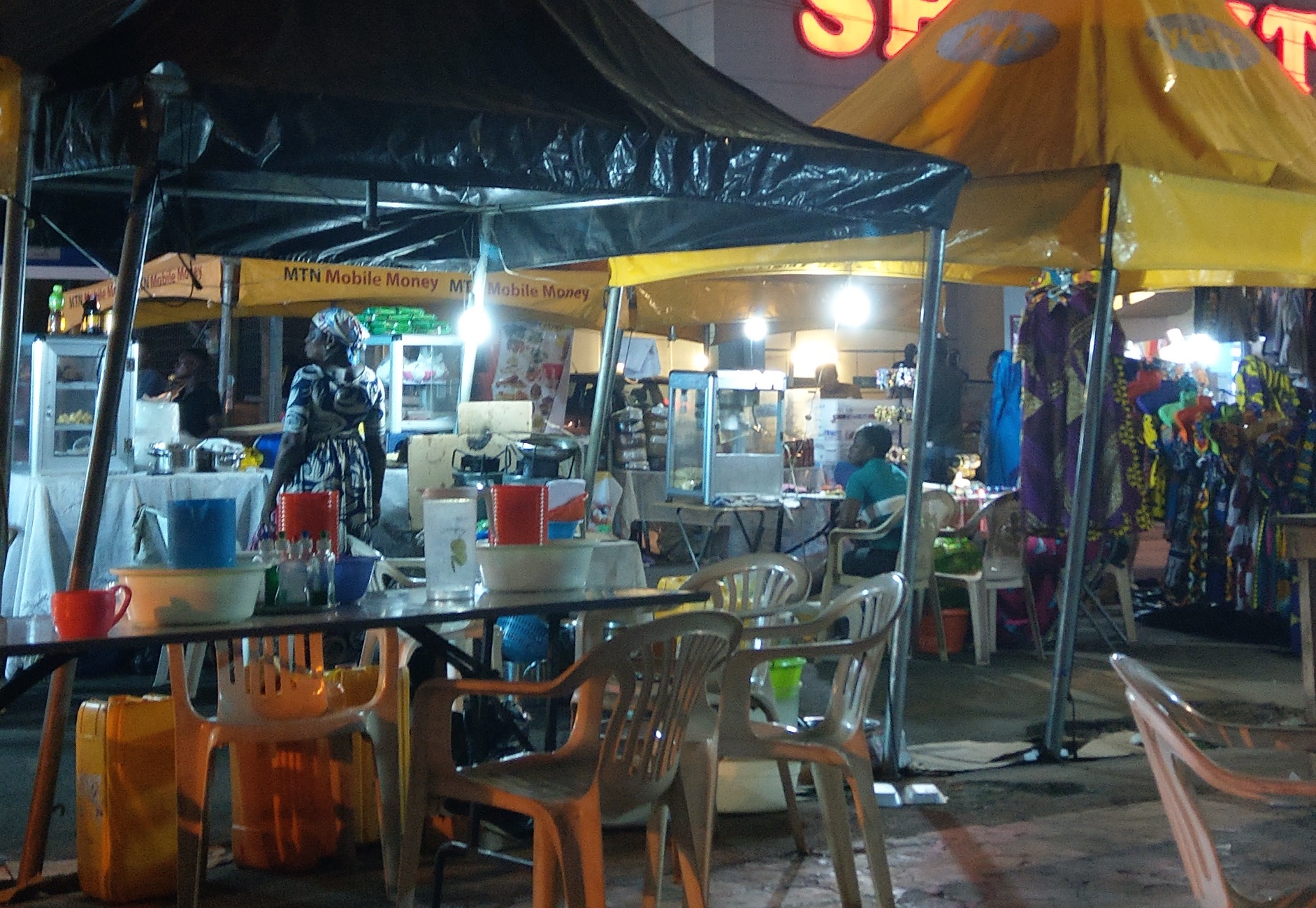 ---
Alle vier Wochen | Samstag 22 - 23 Uhr
Wdh: Alle vier Wochen | Donnerstag 08 - 09 Uhr
---
Über das Wort "beyond" habe ich mich damals im Englischunterricht gefreut. Weil ich fand, dass es so schön klingt, irgendwie besser als die anderen Worte. Ich habe es dann immer gern verwendet. Und sowieso fand ich etwas beyond zu denken und zu beschreiben interessant.

Und jetzt hier bei ByteFM? Beyond was eigentlich? Beyond the usual, beyond belief, beyond genre, beyond reality… Beyond setzt sich mit etwas Unmittelbarem auseinander und positioniert sich dazu, hat aber gleichzeitig eine ganz andere Idee und geht in eine andere Richtung, manchmal ganz weit oder ins Offene. Die Bezugspunkte und Richtungen sind in den Tracks und Songs dieser Sendung ganz unterschiedlich. Interessant finde ich allerdings, danach Ausschau zu halten.

Der Fokus liegt auf aktuellen Veröffentlichungen. Beyond the mass of new releases – which tracks will appear in this radio show?
---
Genres:
Ambient, Avant Pop, Avantgarde, Bass, Broken Beat, Clicks & Cuts, Diskurspop, Elektro, Elektronika, Exotica, Experimental, Footwork, Global Pop, HipHop, Improvisierte Musik, Indie, Lo-Fi, Noise, Outernational, Pop, R&B, Singer-Songwriter, Techno, Trap
---