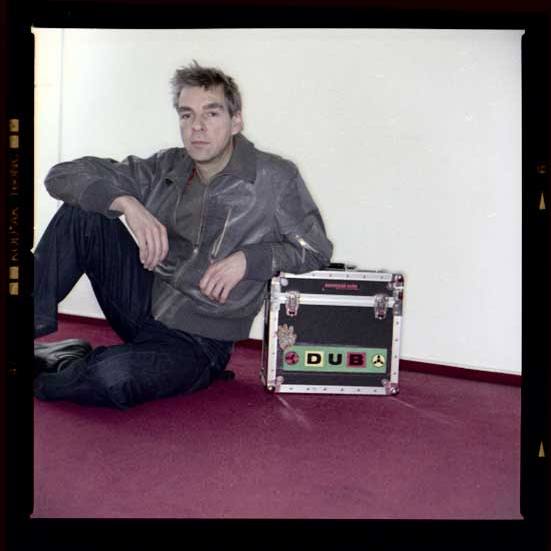 ---
---
20 Jahre Echo Beach
Wenn es sich um Reggae bzw. Dub dreht, gibt es in Deutschland sehr wenige Labels, die mit Ausdauer am Start sind. Echo Beach aus Hamburg ist seit nunmehr 20 Jahren dabei und hat die Szene in Deutschland und dem Rest der Welt immer wieder mit frischen Sounds versorgt. Das ist eine beachtlich lange Zeit!

Zur Feier des Jubiläums ist heute Nicolai Beverungen (Foto), Kopf des Labels, in der Sendung zu Gast. Im Vorfeld habe ich ihn gebeten, Tracks auszusuchen, die für ihn wichtige Stepstones waren bzw. sind. Bei einer Stunde Sendezeit kann das ohne Frage nur eine kleine Auswahl aus dem umfangreichen Backkatalog sein. Umso interessanter macht dies jedoch die Titel, die vom Chef des Labels als bedeutend herausgepickt wurden.


1.
Seeed / We Seeed
Seeed EP / Echo Beach/Downbeat
2.
Dubblestandart / Island Girl Feat. Ari Up
King Size Dub Chapter 11 / Echo Beach
3.
Dub Syndicate / Dub Is All I Got Feat. U-Roy (Victor Rice Remix)
Remix Clash / Echo Beach
4.
Martha & The Muffins / Echo Beach (Rob Smith Remix)
Space Is King / Echo Beach
5.
Ruts DC / Weak Heart (RSD Remix)
Rhythm Collision Reloaded / Echo Beach
6.
Dubmatix / Gun Down Feat. Ragga Twins (DJ Shine)
Clash Of The Titans / Echo Beach
7.
Dubxanne / Roxanne Feat. Eased (Dubversion)
Unveröffentlicht / Echo Beach
8.
Africa Unite / Crazy Baldub
In Dub / Echo Beach
9.
Dub Spencer & Trance Hill / Burroughs Called The Law
William S. Burroughs In Dub / Echo Beach
10.
Lengualerta / 2 Da People
Aurora / Echo Beach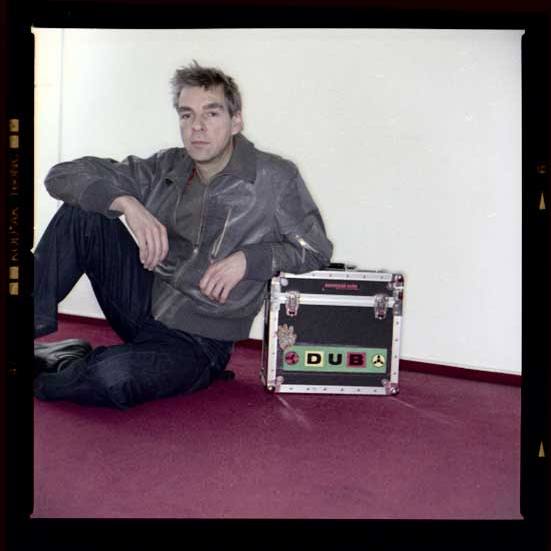 ---
Wöchentlich | Montag 18 - 19 Uhr

---
Reggae ist ein globales Phänomen und hat sich früh von Jamaika aus über die ganze Welt verbreitet. Den Blick lediglich auf die jamaikanische Musikgeschichte und aktuelle Trends zu richten, würde also der Bandbreite dieses Genres nicht gerecht werden.

Insofern werden auch Sänger, Bands und Produzenten aus dem Rest der Welt präsentiert. Neben den klassischen Spielarten, wie etwa Rootsreggae, Modern Roots, Rocksteady und Ska, die nach wie vor erfreulich gedeihen, wird ein besonderer Fokus auf den Bereich Dub gerichtet.
---
Genres:
Dub , Reggae , Rocksteady
---
---