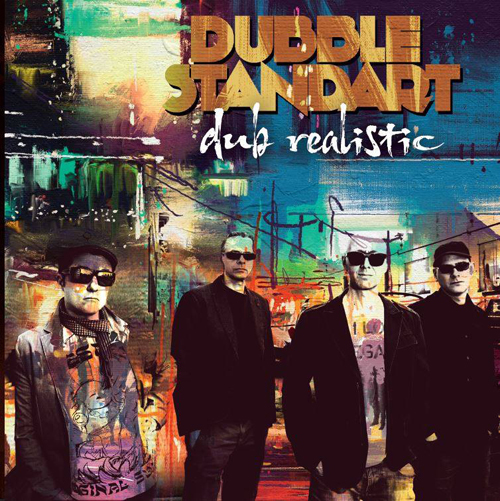 ---
---
Dubblestandart, Djosos Krost, Rhythm & Sound u.a.
Mit "Dub Realistic" legen Dubblestandart aus Wien einen neuen Longplayer vor. Aus diesem Anlass habe ich die ganze Sendung mit feinen, relaxten Dubtunes vollgepackt. Da darf Rhythm & Sound selbstverständlich nicht fehlen. In den 2000er Jahren stand das Projekt aus Berlin für innovative, minimalistische Dubsounds mit ultratiefen Bässen. Prompt gab es diverse Produzenten, die ähnlich unterwegs waren, wie etwa der aus Dänemark kommende Djosos Krost.

Auf "Dub Realistic" geht es sehr entspannt zur Sache. Dubblestandart lässt sich Zeit, die einzelnen Tunes zu entwickeln - kein Hauruck, sondern viel Platz für dezentere Zwischentöne. Dazu gibt es na klar viel Bass. Legt euch also zurück und genießt!




1.
Dubblestandart / Safe From Harm Feat. Amanda Bauman
Dub Realistic / Echo Beach
2.
Rhythm & Sound / King In My Empire Feat. Cornell Campbell
W/ The Artists / Basic Channel
3.
Rhythm & Sound / See Mi Yah Feat. Willi Williams
See Mi Yah / Basic Channel
4.
Djosos Krost / Creation Feat. Jah Bobby
No Sign Of Bad / Music For Dreams
5.
Djosos Krost / Better Place Feat. Tuco
No Sign Of Bad / Music For Dreams
6.
Dubblestandart / Had To Have His Grass
Dub Realistic / Echo Beach
7.
Dubblestandart / Not Controlled By The Artist
Dub Realistic / Echo Beach
8.
Dubblestandart / Let It Flow Feat. Tanice Morrison
Dub Realistic / Echo Beach
9.
Dubblestandart / Chase The Devil Feat. Lee Perry
Return From Planet Dub / Collision
10.
Dubamine / Murda Style
String Up The Sound / Dub-Stuy Records
11.
Flox / Killing U And Me
Homegrown / Echo Beach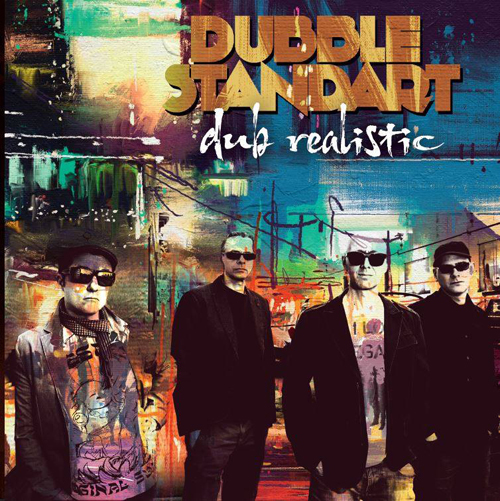 ---
Wöchentlich | Montag 18 - 19 Uhr

---
Reggae ist ein globales Phänomen und hat sich früh von Jamaika aus über die ganze Welt verbreitet. Den Blick lediglich auf die jamaikanische Musikgeschichte und aktuelle Trends zu richten, würde also der Bandbreite dieses Genres nicht gerecht werden.

Insofern werden auch Sänger, Bands und Produzenten aus dem Rest der Welt präsentiert. Neben den klassischen Spielarten, wie etwa Rootsreggae, Modern Roots, Rocksteady und Ska, die nach wie vor erfreulich gedeihen, wird ein besonderer Fokus auf den Bereich Dub gerichtet.
---
Genres:
Dub , Reggae , Rocksteady
---
---