Hidden Tracks
Can You Feel It?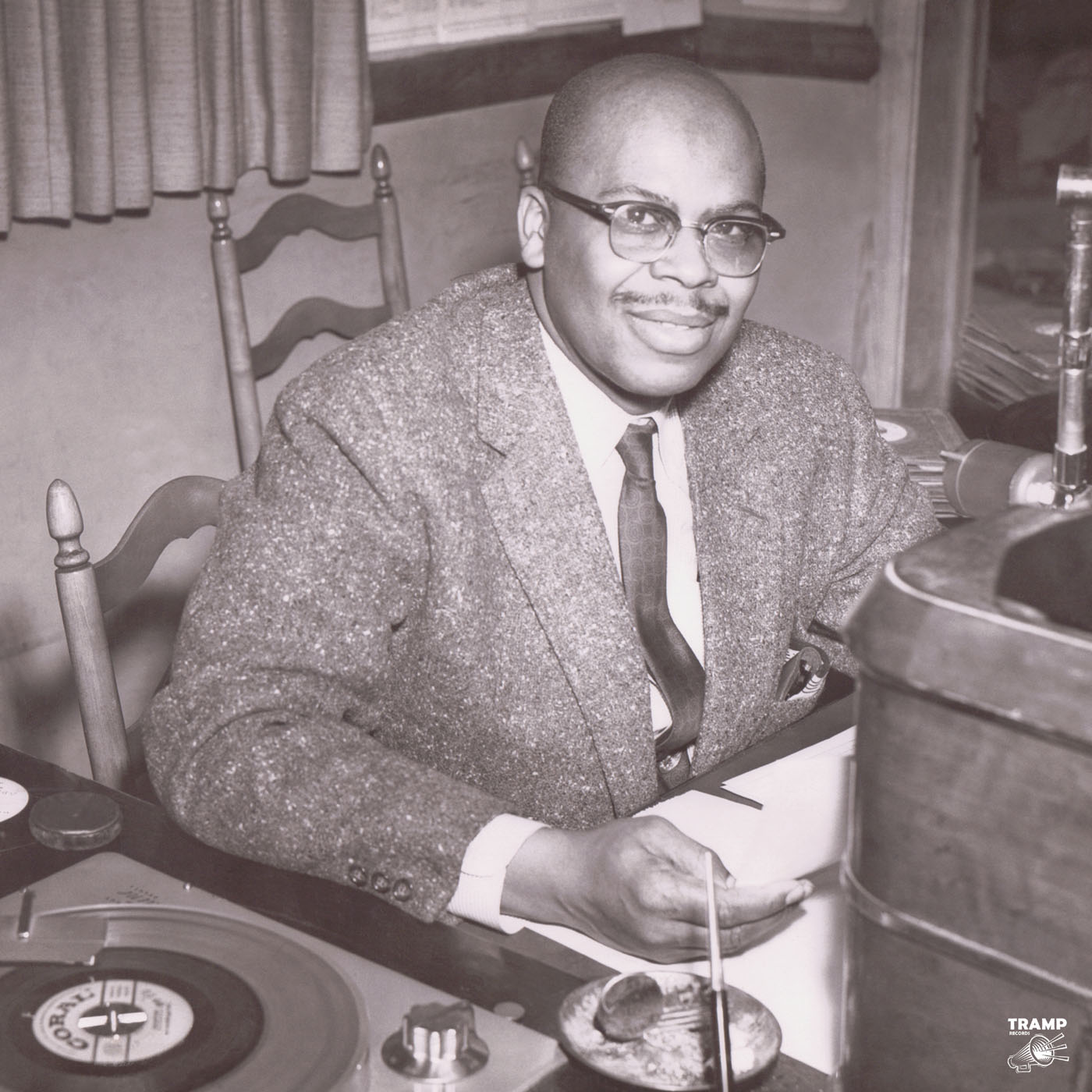 Ausgabe vom 09.10.2019: Can You Feel It?
Hören
Das kleine Label Tramp Records aus Bayern steht im Mittelpunkt dieser Ausgabe. Seit mehr als 10 Jahren werden immer wieder Soul,Funk und Jazz Singles/Songs auf Compilations mit Titeln wie "Trip To The Moon", "Music With A Message" oder "
Can
You Feel It?" wiederveröffentlicht.
Dazu aus Island die unglaublichen ADHD und 50 Jahre The Art Ensemble of Chicago!
Weitere Ausgaben von Hidden Tracks
Playlist
1.
The KutiMangoes / Money Is The Curse
Afrotropism / Tramp
2.
Mabin Brothers Band / Godzilla
Can You Feel It Vol. 2/V.A. / Tramp
3.
Jeffords Brothers / Sights And Sounds
Can You Feel It Vol. 1/V.A. / Tramp
4.
Der Overbacher Jugendchor / Sonnengesang
Music With A Message /V.A. / Tramp
5.
Ambros Seelos Orchestra / In Orbit
Can You Feel It Vol. 2/V.A. / Tramp
6.
Ambros Seelos Orchestra / Mondgesicht
Trip To The Moon/V.A. / Tramp
7.
The Art Ensemble Of Chicago / Saturday Morning
We Are On The Edge / Erased Tapes
8.
The Art Ensemble Of Chicago / Theme De Jojo
Les Stances A Sophie/ Soundtrack / Soul Jazz Records
9.
ADHD / Ife
ADHD 2
10.
ADHD / Fjölmenni
ADHD 4 / Contemplate Music
11.
Freddie Hubbard / You're My Everything
Hub-Tones / Blue Note