Labelshow
PullProxy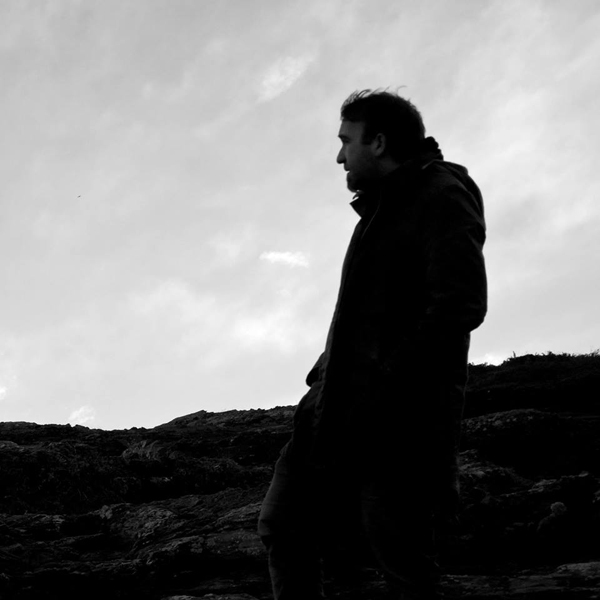 Ausgabe vom 18.04.2020: PullProxy
Hour 1:
The Panic Room / Fanzine Records / LCG - Spain
The Panic Room is featured in some hi profile houses and buildings, it is the place where you hide when being attacked, a small isolated chamber with the basics you need to survive while you get help.
 It
can
also be a place that you use not just in emergency cases but to isolate yourself from the rest of the world, to concentrate, to create, to not be disturbed.
This Panic Room gets a musical sense when you want to be apart from trendiness, to be apart from charts and from what everybody else does. A place to be unique and a pure place. 
All the true origins of music are documented in the survival kit in this room from Funk to Soul from Disco to House from Techno to Ambient.
The Panic Room is mobile, you can install it on your dj booth and enjoy the pleasure of having a selector out of the ordinary. Selection, technique and background.
Hour 2:
Roi
The introverted personality of Roi could be considered as atypical within the clubbing scene; he lives apart from the madding crowd surrounded by nature nearby the sea, which is his source of inspiration and allows him to focus completely on music production.
Tireless promoter of the club culture in the North West of Spain, active part of the projects Fanzine and Cudbe. This artist from A Coruña is well known by his rhythmic and well-outlined DJ sets. His mixes range from deep house and dub to a powerful Techno sound; and this is where Roi moves like a fish in the water
Weitere Ausgaben von Labelshow