---
Wöchentlich | Dienstag 17 - 18 Uhr
---
Out Of Spectrum – der Titel ist Programm, spiegelt die Sendung doch ganz nach persönlichem Geschmack des Moderators Oliver Korthals viele musikalischen Richtungen, die abseits des Mainstream stattfinden.
Genau wie bei seinen Clubgigs ist auch hier der Jazz das verbindende Element, welcher in all seinen Variationen erforscht wird.
Mojo
Bild: Timo Weiner
---
Genres:
Acid Jazz, Funk, Fusion, House, Jazz, Neo-Soul, R&B, Soul, Trip Hop
---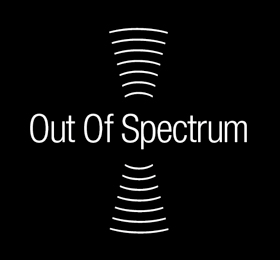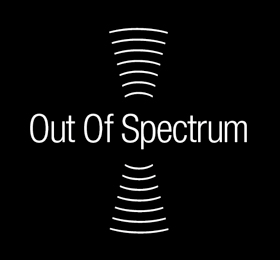 ---
---
Es ist keine Beschreibung vorhanden.


1.
Duek Pearson / Christo Redentor
How Insensitive / Blue Note
2.
Vicki Hamilton & Dave Mackay / Blues for Hari
Vicki Hamilton & Dave Mackay / Impulse
3
Bill Plummer & The Cosmic Brotherhood / The Look of Love / Impulse
4
Tom Scott / The Honeysuckle Breeze
The Honeysuckle Breeze / Impulse
5.
Horace Silver / The Cape Verdean Blues
The Cape Verdean Blues / Blue Note
6.
Dianne Reeves / Afro Blue
I Remember / Blue Note
7.
Eddie Roberts & The Fire Eaters / Latona
Burn! / Légère Recordings
8.
Tom Scott / Today
The Honeysuckle Breeze / Impulse
9.
Gabor Szabo / Spellbinder
Spellbinder / Impulse
10.
Fritz Pauer Quartet / Djedar Djedor
The Big Lulu Vol. 3 / Uptight!
11.
Rahsaan Ronald Kirk / Spirits Up Above
Volutered Slavery / Atlantic
12.
Donald Byrd / Pentecostal Feeling
Free Form / Blue Note
13.
Andrew Hill / Hey Hey
Lift Every Voice / Blue Note


bytefm office
vor 3 Monaten
Hi Leonski, vielen Dank für's genaue Hinhören! Wir kümmern uns drum. Schöne Grüße // die ByteFM Redaktion
---
trash74
vor einem Jahr
tolle Sendung!!! Macht Spaß zu hören! Danke dafür!
---
bytefm_redaktion
vor einem Jahr
Hej Leonski, Danke für den Hinweis - haben wir korrigiert! Viel Spass beim Hören! Best, die Redaktion
Eingeloggte Mitglieder im Verein "Freunde von ByteFM" können Kommentare hinterlassen.