---
Wöchentlich | Dienstag 17 - 18 Uhr
---
Out Of Spectrum – der Titel ist Programm, spiegelt die Sendung doch ganz nach persönlichem Geschmack des Moderators Oliver Korthals viele musikalischen Richtungen, die abseits des Mainstream stattfinden.
Genau wie bei seinen Clubgigs ist auch hier der Jazz das verbindende Element, welcher in all seinen Variationen erforscht wird.
Mojo
Bild: Timo Weiner
---
Genres:
Acid Jazz, Funk, Fusion, House, Jazz, Neo-Soul, R&B, Soul, Trip Hop
---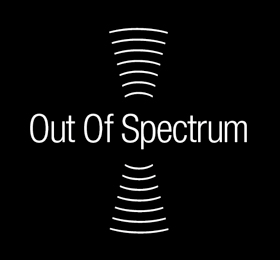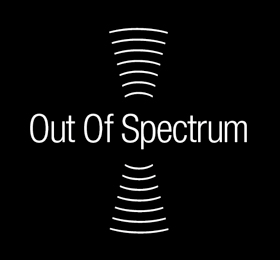 ---
---


1.
Marc Mac / Dirty Old Bossa Nova
Marc Mac pres. Visioneers / BBE
2.
Timo Lassy / When The Devil's Paid (Feat. Ed Motta)
10" / Membran
3
Lyman Woodard Organisation / Saturday Night Special
Saturday Night Special / BBE
4
Darkhouse Family / The Accesion
The Offering EP / First Word
5.
Hunrosa / All (Bad Milk Remix)
Promo DL / Wahwah45's
6.
Diesler feat. Double Yellow / In Love With The Weather Girl
Promo DL / A Little Something Recordings
7.
Renegades Of Jazz / Them Who Walk Slow (Sabrosa Pacifico Cumbia)
Moyo Zaidi / Agogo Records
8.
Onom Agemo & The Disco Jumpers / Aljahalat (Feat. Ahmed Ag Kaedy)
7" / Agogo Records
9.
Nicola Conte & Gianluca Petrella / African Spirit
12" / Schema
10.
Nightmares On Wax / Citizen Kane (Feat. Mozez Ron Trent Vocal Remix)
Promo DL / Warp


Eingeloggte Mitglieder im Verein "Freunde von ByteFM" können Kommentare hinterlassen.