Out Of Spectrum
Relax!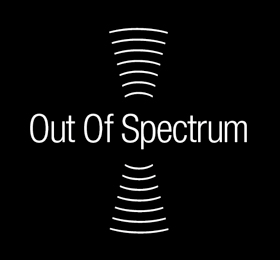 Ausgabe vom 30.06.2020: Relax!
Hören
Entspannte, sommerliche Sounds heute bei Out Of Spectrum.

Neues Doppel mit The Stance Brothers & Jimi Tenor aus Finnland, Syrup & Koralle von Melting Pot und zum Abschluss die jazzigen Sounds von Greg Foat und Idris Ackamoor auf Strut Records. Relax!
Weitere Ausgaben von Out Of Spectrum
Playlist
1.
The Stance Brothers / Resolution Blue
7" / We Jazz
2.
Jimi Tenor / Lover's Bridge
7" / Philophon
3.
Jimi Tenor / Sugar & Spice
7" / Philophon
4.
Mr. President / Tears Keep On Falling (feat. Sabba MG)
One Night / Favourite Recordings
5.
Mr. President / The Time Is Now (feat. Hawa)
One Night / Favourite Recordings
6.
The 7 Day Weekend / Lombok Sunset
Digital Promo / Vintage League Music
7.
Kamaal Williams / Hold On
Wu Hen / Black Focus
8.
Syrup / The Recipe
The Recipe / Melting Pot
9.
Koralle / Mom & Dad
Mom & Dad / Melting Pot
10.
V / Into The Light
Digital Promo / BBE
11.
Young Gun Silver Fox / Baby Girl
Canyons / Legere Recordings
12.
Greg Foat / Island Life
Symphonie Pacifique / Strut
13.
Idris Ackamoor & The Pyramids / When Will I See You Again
Shaman / Strut