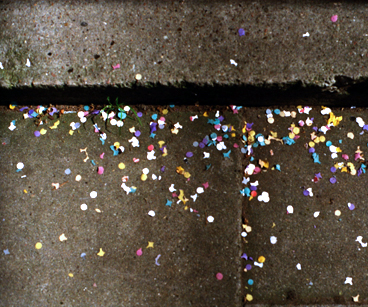 The Millennium: Diese vergessene Band aus L.A. ist heute mit ihrer einzigen LP "Begin" aus dem Jahr 1968
das LP-Highlight der Sendung.
Singles aus dem Jahr: Al Wilson, Canned Heat, Big Brother & The Holding Company.
In der Kinks-History taucht Dave Davies als Komponist auf.
Neu im Regal: Rocktail, We Float.
Weitere Ausgaben von Rock-Ola
Playlist
1.
The Millennium / Prelude – To Claudia On Thursday
Begin / Sundazed

…

2.
The Millennium / I Just Want To Be Your Friend
Begin / Sundazed

…

3.
The Millennium / The Island
Begin / Sundazed

…

4.
The Millennium / To Know It All
Begin / Sundazed

…

5.
Al Wilson / The Snake
Show And Tell / Fuel

…

6.
Al Wilson / Willoughby Brook Road
Show And Tell / Fuel

…

7.
Big Brother & The Holding Company / Piece Of My Heart
Cheap Thrills / Columbia

…

8.
Big Brother & The Holding Company / Turtle Blues
Cheap Thrills / Columbia

…

9.
Canned Heat / On The Road Again
Boogie With Canned Heat / Liberty

…

10.
Canned Heat / Boogie Music
Livin' The Blues / Liberty

…

11.
Dave Davies / Death Of A Clown
Something Else By The Kinks / Pye

…

12.
Dave Davies / Love Me 'Til The Sun Shines
Something Else By The Kinks / Pye

…

13.
Rocktail / Und Ich Lebe
Ein Neuer Morgen / Timezone

…

14.
We Float / Going Under
Let Go / Havtorn

…