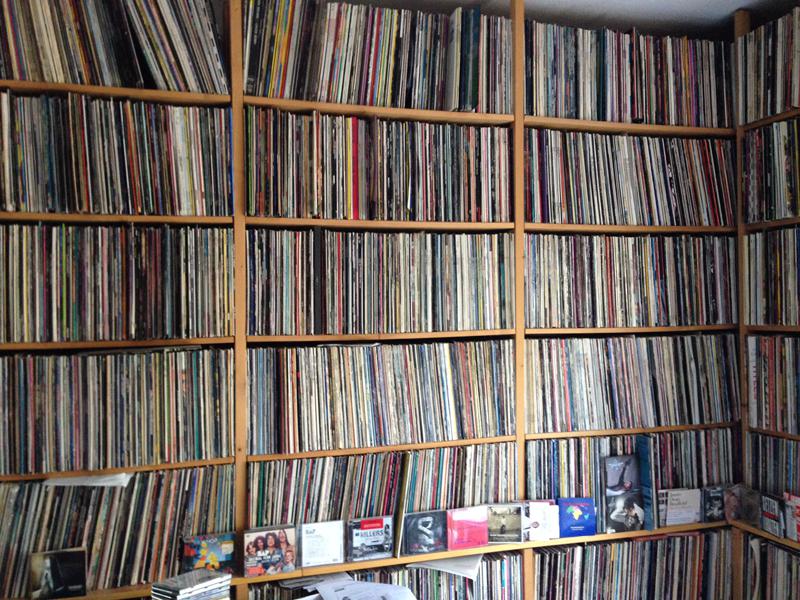 In dieser Ausgabe geht es um Neues/Aktuelles von Blackstone Cherry, Monster Magnet, Breaking Benjamin, Sharks,
Nick Lowe
, Lüül & Band, Panhandle Alks, Paul, Donots, Jonathan Davis und Asking Alexandra.
Älteres von Sharks und The Justified Ancients Of Mu Mu (
KLF
).
Außerdem eindringliche Konzert-/Tournee-/Veranstaltungs-Hinweise für Monster Magnet, Sharks, Lüül & Band und Paul.
Weitere Ausgaben von Rock The Casbah
Playlist
1.
Black Stone Cherry / Burning
Family Tree / Mascot Records / Rough Trade

…

2.
Monster Magnet / Want Some
Mindfucker / Napalm Records

…

3.
Breaking Benjamin / Red Cold River
Ember / Hollywood Records / Universal

…

4.
Sharks / Sophistication
Yab It In Yore Eye / Island / Universal

…

5.
Sharks / Music Breaks Out
Killers Of The Deep / 3Ms Music

…

6.
Nick Lowe / Tokyo Bay
Tokyo Bay (EP) / Cargo Records

…

7.
Lüül & Band / Schnauze Voll
Fremdenzimmer / M.I.G. Music

…

8.
Panhandle Alks / Der Spieler
Getanzt Wurde Trotzdem / Weser Label / Indigo

…

9.
Paul / Sky Turns Red
All Alone / Fuego

…

10.
Donots / Rauschen (Auf Jeder Frequenz)
Lauter Als Bomben / Solitary Man Records / Warner Brothers

…

11.
Jonathan Davis / What It Is
American Satan (Original Motion Picture Soundtrack) / Sumerian Records

…

12.
Asking Alexandra / Alone In A Room
Asking Alexandra / Sumerian Records

…

13.
The Justified Ancients Of Mu Mu (KLF) / The Queen And I
1987 What The Fuck Is Going On? / KLF Communications

…