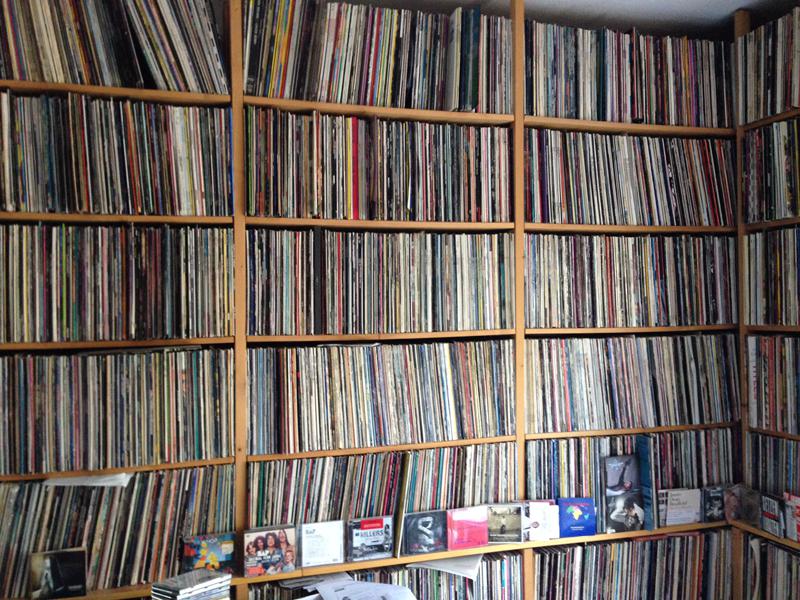 In dieser Ausgabe gibt es Neues und Aktuelles von The Boomtown Rats,
Pretenders
, Pearl
Jam
,
Deep Purple
, Wishbone Ash, FirstClass&Coach, The Animen, Leaden Fumes und Sirkus.
Außerdem: Älteres von The Boomtown Rats, The Knack (wegen des 59. Geburtstags von Schlagzeuger Bruce Gary) und Dr.Feelgood (wegen des 26.Todestages von Sänger Lee Brilleaux) aber leider keine eindringlichen und verschärfte Konzert-/Tourneehinweise/Veranstaltungshinweise.
Weitere Ausgaben von Rock The Casbah
Playlist
1.
The Boomtown Rats / Here's A Postcard
Citizens Of Boomtown / BMG Rights Management / Warner

…

2.
The Boomtown Rats / Looking After No. 1
The Boomtown Rats / Ensign Records

…

3.
Pretenders / Hate For Sale
Hate For Sale / BMG Right Management / Warner

…

4.
Pearl Jam / Superblood Wolfmoon
Gigaton / Republic / Universal

…

5
Deep Purple / Throw My Bones
Whoosh! / Earmusic / Edel

…

6.
Siena Root / When A Fool Wears A Crown
The Secret Of Our Time / MIG Music

…

7.
Wishbone Ash / Back In The Day
Coat Of Arms / Steamhammer / SPV

…

8.
The Knack / My Sharona
Get The Knack / Capitol Records

…

9.
Dr. Feelgood / Roxette
Down By The Jetty / United Artists

…

10.
FirstClass&Coach / U Shud Cum
The Truth About Honey / I Am Surprised Records

…

11.
The Animen / Kill Your Darlings
Same Sun / Different Light / Two Gentlemen

…

12.
Leaden Fumes / Ruthless
Abandon Ship / Petty Bourgeoise Broadcast / Noisolution

…

13.
Sirkus / My Time Of Dying
This World Below / Nasoni Records

…