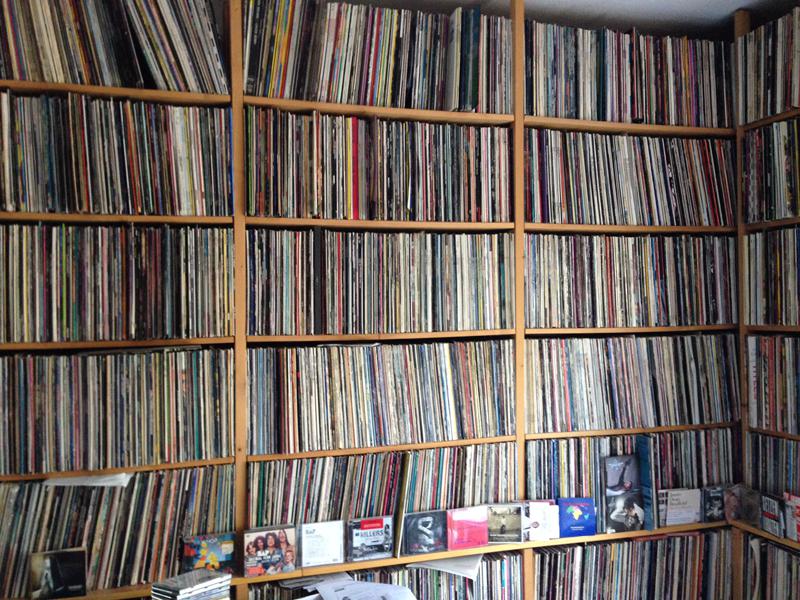 In dieser Ausgabe geht es um Neues und Aktuelles von Extreme, Mudhoney, Smash Into Pieces, The Hu, You Me At Six, Linkin Park (wg. des 47. Geburtstages des Sängers Chester Bennington), Godsmack, The The, Deus, Fontaines D.C., Laura Cox, Tribe Friday,
Älteres von Lee "Scratch" Perry (wg. seines 87. Geburtstages)

Außerdem eindringliche und verschärfte Konzert-/Tourneehinweise/Veranstaltungshinweise für Deus und Laura Cox.
Weitere Ausgaben von Rock The Casbah
Playlist
1.
Extreme / Rise
Six / EarMusic

…

2.
Mudhoney / Move Under
Plastic Eternity / Sub Pop Records

…

3.
Smash Into Pieces / Six Feet Under
Six Feet Under (Single Track) / Smash Into Pieces

…

4.
The Hu feat. William DuVall / This Is Mongol (Warrior Souls)
This Is Mongol (Warrior Souls) (Single Track) / Better Noise Music

…

5.
You Me At Six / God Bless The 90s Kids
Truth Decay / Underdog Records / AWAL Records

…

6.
Linkin Park / Lost
Meteora20 / Warner Brothers Records

…

7.
Godsmack / Soul On Fire
Lightning Up The Sky / BMG Rights Management

…

8.
The The / $1 One Vote!
$1 One Vote! (Single Track) / earMusic

…

9.
Deus / Man Of The House
How To Replace It / PIAS Records

…

10.
Fontaines D.C. / 'Cello Song
The Endless Coloured Way / Chrysalis Records

…

11.
Laura Cox / Wiser
Head Above Water / earMusic

…

12.
Tribe Friday / Swimsuit
Hemma / Icons Creating Evil Art

…

13.
Lee "Scatch" Perry / Dreadlocks In The Moonlight
Dreadlocks In The Moonlight (12" Mix) / Mango / Island Records

…

14.
Lee "Scatch" Perry / The End Of An American Dream
The End Of An American Dream / Megawave Records

…