Safari Kiss The Sky!

(19.11.2017)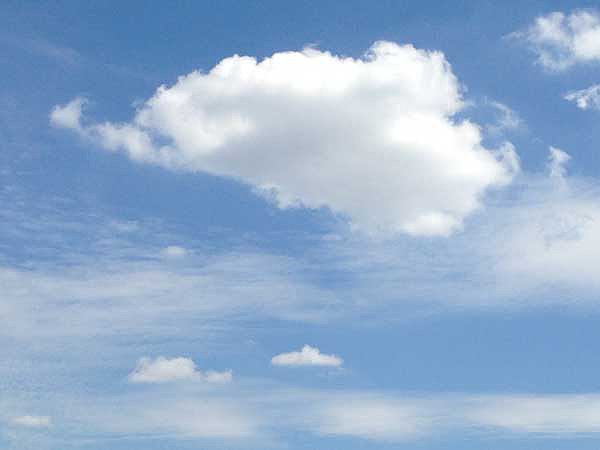 Ausgabe vom 19.11.2017: Kiss The Sky!
Hören
Am brennenden Wasserfall, mit bester Sicht auf den Kilimanjaro, erinnern wir uns gemeinsam an die Musik von
Jimi Hendrix
. Wir essen leckeren heimischen Käse mit herrlich schönen Frauen, die für uns singen und auch von uns besungen werden. Am Lager unterhalten sich
Mutter
und Sohn. Und so fallen wir in eine tiefe Liebe - unter einem strahlenden Sternenhimmel, wie man den in Kreuzberg selten zu sehen bekommt.
Weitere Ausgaben von Safari
Playlist
1.
MopMop / Run Around
Isle Of Magic / INFRACom! /Agogo Records

…

2.
Miles Davis / Filles De Kilimanjaro
Filles De Kilimanjaro / Columbia Records

…

3.
Meshell Ndegeocello / May This Be Love
Bitter / Maverick Records

…

4.
Melody Gardot / Morning Sun
Currency Of Man / Verve Records

…

5.
Paul Simon / Diamonds On The Soles Of Her Shoes
Graceland / Warner Bros. Records

…

6.
Kenny Barron / Quit Times
Scratch / Enja Records

…

7.
Geri Allen / Your Pure Self (Mother To Son)
Flying Toward The Sound / Motema Records

…

8.
Drake / You & the 6
If You're Reading This It's Too Late / Cash Money Records

…

9.
Drake / Jungle
If You're Reading This It's Too Late / Cash Money Records

…

10.
Jan Wagner / Nummer L
Nummern / Unreleased

…

11.
Jan Wagner / Nummer E
Nummern / Unreleased

…