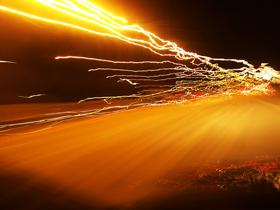 ---
---
Fame and Fortune mit Douglas Campbell
Die heutige Sonderausgabe der Schnittstellen behandelt die Unverhältnismässigkeit von "Fame and Fortune". Es ist eine kleine, sehr persönliche Auswahl des Moderators Douglas Campbell mit einigen seiner musikalischen Lieblinge. In 2 Wochen hört Ihr an dieser Stelle wieder wie gewohnt Michael Nickel am Mikrofon.


1.
Pantera / Planet Caravan
Far Beyond Driven / Eastwest Records America
2.
Kurt Cobain / And I Love Her
Montage Of Heck / Universalmusic Enterprises
3.
Tim Buckley / Sweet Surrender
Greetings From L.A. / Warner Brothers
4.
Jeff Buckley / The Boy With The Thorn In His Side
You And I / Columbia Records
5.
Jim Sullivan / Plain As Youreyes Can See
U.F.O. / Light In The Attic Records
6.
Minnie Riperton / Lovin' You
Perfect Angel / Epic
7.
Marvin Gaye & Mary Wells / Once Upon A Time
Marvin Gaye And His Girls / Tamla
8.
Chet Baker / Blame It On My Youth
Chet Baker Sings And Plays From The Film " Let's Get Lost " / Novus
9.
Gary Mcfarland / Wine And Bread
The In Sound / Verve Records
10.
Joe Meek / I Hear A New World
I Hear A New World / Poppydisc
11.
Elliott Smith / Angeles
Speed Trials / Kill Rock Stars
12.
Wolfgang Riechmann / Wunderbar
Wunderbar / Sky Records
13.
Prince / The Word
3121 / Universal Records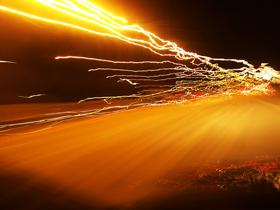 ---
Alle zwei Wochen | Donnerstag 22 - 23 Uhr

---
Die Überschneidung aus Jazz und Elektronik hat faszinierende Musik hervorgebracht.
Rock beeinflusst Jazz und elektronische Musik bedient sich immer wieder bei der Rockmusik.
Schnittstellen
beleuchtet die gegenseitige Inspiration.
---
Genres:
Alternative , Ambient , Dreampop , Elektronika , Experimental , Folk , Indie , Jazz , Jazz-Rock , Krautrock , NDW , New Wave , Post-Rock
---
---