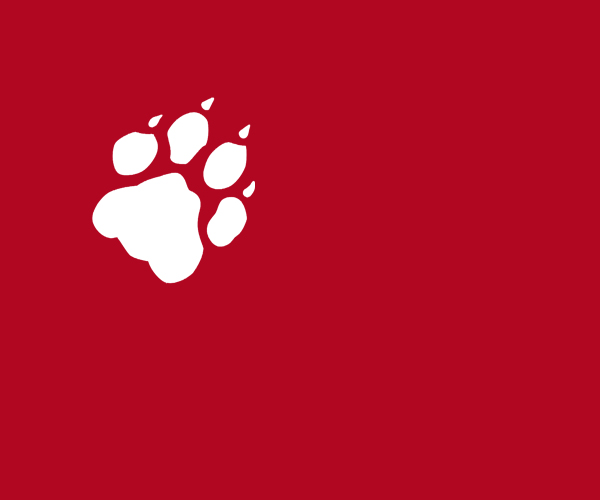 ---
---
Dancefloor, Kronos, Coltrane, Halo, Jay Rock, Ilan Volkov
Pffft. Musik ist die fließende Kunstform, lernt Julian Weber von Kraftwerk-Mastermind Ralf Hütter und beschreibt den Dancefloor-Jahrgang 2018. Mit zukunftsweisenden Alben von u. a. RP Boo, rRoxymore und Will DiMaggio.

Schlauberger-Hippies mit exzellenter Spielfreude: Normalerweise spielt das Kronos Quartett in Konzertsälen mit minimalem Nachhall, den Bunkern der Hochkultur. Am Montag traten die vier Musiker in einem echten Bunker auf: dem Musikbunker in Aachen. Christian Werthschulte war dabei.

"Zensur ist brandgefährlich". Der israelische Dirigent Ilan Volkov über den Stellenwert von Kultur in Deutschland, Boykottaktionen von BDS und Freunde, die nicht in Israel auftreten. Ein Interview von Julian Weber.

Das Einfache und das Ehrliche. Laurel Halo flirtet gern mit der deutschen Sprache und gab ihren Songs Titel wie "Arschkriecher" oder "Nah". Ihr neues Album "Raw Silk Uncut Wood" lässt sie mit flächigen, fluiden Synthie-Sounds des 10-Minuten-Tracks "Nahbarkeit" ausklingen. Jens Uthoff hat zugehört.

Die Sensation der Jazz-Saison: eine bisher unbekannte Aufnahme John Coltranes ist nun veröffentlicht. "Both Directions At Once. The Lost Album" vermittelt einen exzellenten Eindruck davon, wie John Coltranes Quartett im März 1963 live geklungen hat, meint Franziska Buhre.

Was macht eine Nahtoderfahrung mit einem Künstler? Das neue Album von Jay Rock könnte eine Antwort liefern, denn der US-Rapper hatte 2016 einen schweren Motorradunfall. "Redemption" tost wild, wagt Experimente, ist aber trotzdem unaufdringlich, schreibt Johann Voigt.


1.
Kraftwerk / Trans Europa Express
Trans Europa Express / Kling Klang
2.
Will DiMaggio / Steppin W Friends
At Ease / Future Times
3.
Roxymore / This Is Not What You Think
Thoughts of an Introvert 1&2 / Don't be afraid
4.
RP Boo / U-Don't No
I Tell You What! / Planet Mu
5.
John Coltrane / Slow Blues
Both Directions At Once. The Lost Album / Impulse!
6.
John Coltrane / Impressions
Both Directions At Once. The Lost Album / Impulse!
7.
Kronos Quartet / Quartet Satz (Philip Glass)
8.
Laurel Halo / Mercury
Raw Silk Uncut Wood / Latency
9.
Laurel Halo / Nahbarkeit
Raw Silk Uncut Wood / Latency
10.
Jay Rock / Redemption (feat. SZA)
Redemption / Top Dawg
11.
Jay Rock / King's Dead (feat. Kendrick Lamar & Future)
Redemption / Top Dawg
12.
Kim Moore / Autum (Extract From "Litte Red" Dance Theatre / Barrowland Ballet)
13.
Dirty Projectors / (I Wanna) Feel It All (feat. Dear Nora)
Lamp Lit Prose / Domino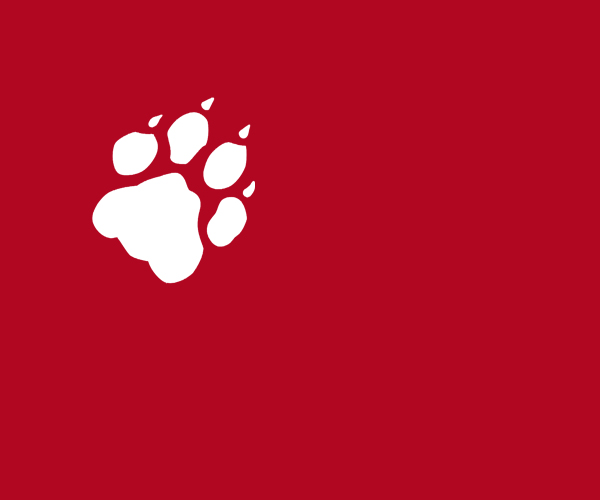 ---
Wöchentlich | Freitag 17 - 18 Uhr

---
Die Pop-Themen aus der taz der aktuellen Woche und ein Ausblick auf die taz.am Wochenende.

Das taz.mixtape wird konzipiert von taz-Musik-Redakteur Julian Weber.

Die Produktion und Moderation übernehmen die ByteFM RedakteurInnen Diviam Hoffmann und Klaus Walter.
---
Genres:
Anything Goes
---
---