Twilight Tunes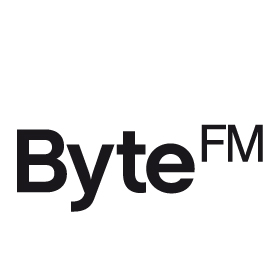 Über Twilight Tunes
Twilight Tunes
haucht ein feines, helles Rauschen in die Nacht.
Für Schlaflose und Langaufbleiber,
Stubenhocker und Rumtreiber.
Schmückt Euch mit akustischen Girlanden aus Mittsommer- und anderen Landen.
Kontakt: ...
Mehr zu "Twilight Tunes" >
Weitere Ausgaben von Twilight Tunes
Sendung vom 21.10.2009
Mit Falsetto-Stimme und E-Gitarre.
Der schwedische Glam-Popper Moto Boy ist auf Tour.

Aktuelle Platten von The Raveonettes, The Cinematics, Taken By Trees und The Flaming Lips.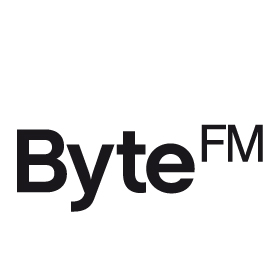 Playlist
1.
The Cinematics / Love And Terror
Love And Terror / Tvt Recordings
2.
The Cinematics / New Mexico
Love And Terror / Tvt Recordings
3.
The Raveonettes / Last Dance
In And Out Of Control / Fierce Panda
4.
Mattias Alkberg / Nya, Nya Testamentet
Nerverna
5.
Taken By Trees / Watch The Waves
East Of Eden / Indigo
6.
Titiyo / Crystal Clear Mud
Hidden / Cargo Records
7.
Moto Boy / I Miss You Baby
Moto Boy / Songs I Wish I Had Written
8.
The Flaming Lips / Silver Trembling Hands
Embryonic / Warner
9.
Pistol Disco / Organ And Drum
Evergreen / Celebrity Lifestyle Records
10.
Golden Kanine / A World To Save
Scissors And Happiness / Stargazer Records
11
Sofia Karlsson / Visa Från Kåbbrinken
Söder om Kärleken / Sally Wiola Records
12.
Nordpolen / En Meter Under Marken
På Nordpolen / Sincerely Yours
13.
NEI / 40 Rabbits
New Agenda
14.
The Amazing / Dragon
The Amazing / Fashionpolice Records
15.
Brothers Of End / Why
The End / Playground Music