10 bis 11
Frische Stücke zum Dienstag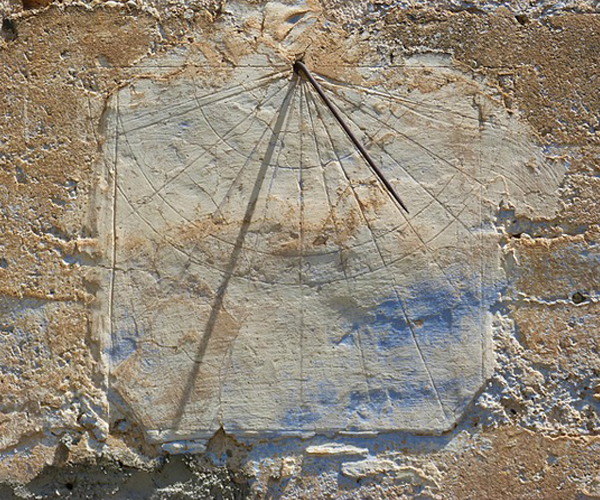 Frische Stücke zum Dienstag kommen heute von der Singer-Songwriterin Bree Tranter aus Sydney und ihrem Track "Tuesday Fresh Cuts" von ihrem Album "Another Night On Earth" aus 2016.
Vor 25 Jahren ist "Take It From The Man", das dritte Album von
The Brian Jonestown Massacre
erschienen, daraus hört Ihr heute Track 10 und 11.
Neue Singles hört Ihr heute von
Modest Mouse
und einem neuen Duo namens Gone To Color.
Weitere Ausgaben von 10 bis 11
Playlist
1.
Hannah Jadagu / What Is Going On?
What Is Going On? (Single) / Sub Pop

…

2.
Bree Tranter / Tuesday Fresh Cuts
Another Night On Earth / Gaga Music

…

3.
Gone To Color, Jessie Stein / The 606
The 606 / Gone To Color

…

4.
Pricie / Too Dang Good
Too Dang Good (Single) / Sweat It Out

…

5.
Modest Mouse / Leave A Light On
Leave A Light On / Epic

…

6.
Rochelle Jordan / Next 2 You
Next 2 You / Undrgrnd Records

…

7.
Ric Wilson / Pull A James Baldwin
Pull A James Baldwin (Single) / Free Disco / Empire

…

8.
Bluestaeb / Whoa Wait (feat. Ric Wilson & Cay Caleb)
Whoa Wait (Single) / 0

…

9.
The Early Mornings / Days Spent
Days Spent (Single) / The Early Mornings

…

10.
Greentea Peng / Dingaling
Dingaling (Single) / Universal

…

11.
Bob Dylan / Shelter From The Storm
Blood On The Tracks / Columbia

…

12.
Dogtanion / Cheap (Feat. Kerry Leatham)
S W I T Z E R L A N D / Tape Club Records

…

13.
Lea Porcelain / Pool Song
Choirs To Heaven / Lea Porcelain Recordings

…

14.
The Brian Jonestown Massacre / Monkey Puzzle
Take It From The Man! / A Records

…

15.
The Brian Jonestown Massacre / Fucker
Take It From The Man! / A Records

…

16.
Discovery Zone / Remote Control
Remote Control / Mansions And Millions

…