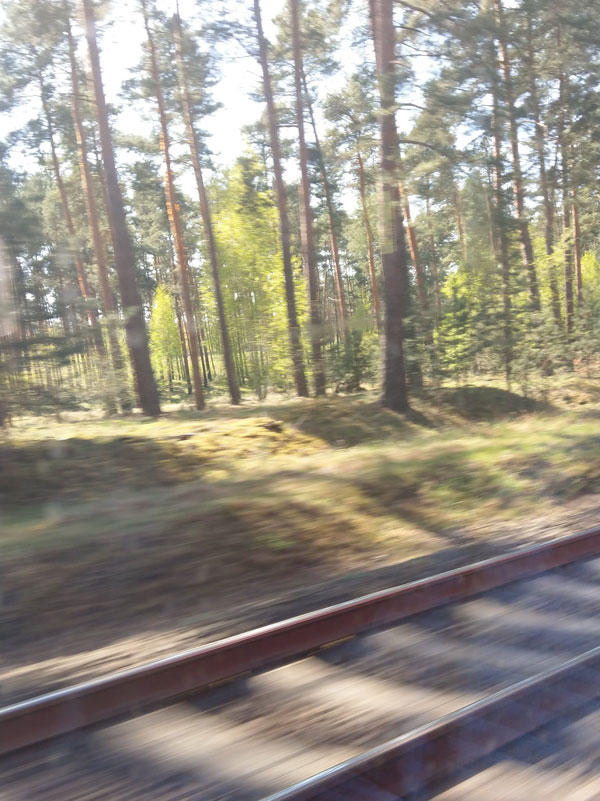 ---
---
Flow
Diese Beyond Ausgabe habe ich auf einer Bahnfahrt vorbereitet. Landschaft vorbeiziehen und Gedanken schweifen lassen, jedes Stück in seinem ganz eigenen Flow.

Mit Borusiade, Visible Cloaks, E Rusha V, Bendik Giske, Lotic, Mechatok, DJ Koze, Electric Indigo, Akkord, Soft as Snow und Terra Aziz.


1.
Borusiade / Breathe
A Body - LP / Cómeme
2.
Visible Cloaks / Wheel
Lex / RVNG Intl.
3.
E Ruscha V / Endless Sunday
Who Are You / Beats In Space
4.
E Ruscha V / Who Are You
Who Are You / Beats In Space
5.
Bendik Giske / Adjust - Single / Bangles & Brass Records
6.
Lotic / Hunted
Power / Tri Angle
7.
Mechatok / All My Time / Presto Records
8.
DJ Koze / Pick Up
Pick Up / Pampa
9.
Electric Indigo / The Landing
5 1 1 5 9 3 / Imbalance Computer Music
10.
Akkord / Akkord - Vector
HOUND5TOOTH FIVE YEARS / Houndstooth
11.
Soft As Snow / Soft As Snow - Snake
Deep Wave / Houndstooth
12.
Arabstazy / Terra Aziz - Teaser For Under Frustration (Preorders Only)
Under Frustration - Vol. 1 / Shouka


ByteFM_Office
vor einem Jahr
---
Eingeloggte Mitglieder im Verein "Freunde von ByteFM" können Kommentare hinterlassen.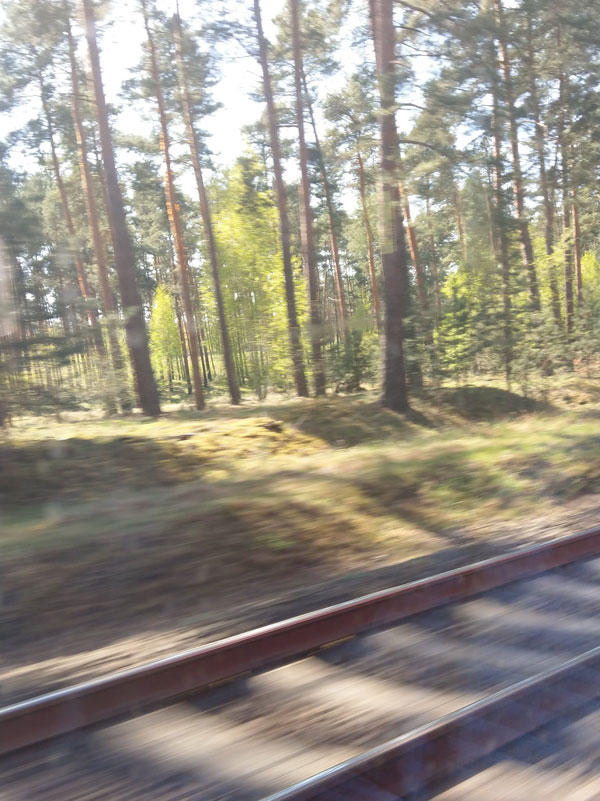 ---
Alle vier Wochen | Samstag 22 - 23 Uhr
Wdh: Alle vier Wochen | Donnerstag 08 - 09 Uhr
---
Über das Wort "beyond" habe ich mich damals im Englischunterricht gefreut. Weil ich fand, dass es so schön klingt, irgendwie besser als die anderen Worte. Ich habe es dann immer gern verwendet. Und sowieso fand ich etwas beyond zu denken und zu beschreiben interessant.

Und jetzt hier bei ByteFM? Beyond was eigentlich? Beyond the usual, beyond belief, beyond genre, beyond reality… Beyond setzt sich mit etwas Unmittelbarem auseinander und positioniert sich dazu, hat aber gleichzeitig eine ganz andere Idee und geht in eine andere Richtung, manchmal ganz weit oder ins Offene. Die Bezugspunkte und Richtungen sind in den Tracks und Songs dieser Sendung ganz unterschiedlich. Interessant finde ich allerdings, danach Ausschau zu halten.

Der Fokus liegt auf aktuellen Veröffentlichungen. Beyond the mass of new releases – which tracks will appear in this radio show?
---
Genres:
Ambient, Avant Pop, Avantgarde, Bass, Broken Beat, Clicks & Cuts, Diskurspop, Elektro, Elektronika, Exotica, Experimental, Footwork, Global Pop, HipHop, Improvisierte Musik, Indie, Lo-Fi, Noise, Outernational, Pop, R&B, Singer-Songwriter, Techno, Trap
---